public relations in hospitals
public relations in hospitals
Public Relations in hospitals goes beyond mere promotional efforts; it encompasses a comprehensive strategy for managing communication and relationships within healthcare institutions. This strategic approach aims to nurture a hospital's image, build trust, and establish credibility. Essentially, PR serves as the vital bridge that connects healthcare providers to patients, communities, and the wider world.
Additional Roles of PR in Healthcare Institutions
Healthcare Public Relations is pivotal for effective communication and trust-building. Here are some key aspects of PR for hospitals:
Reputation Manager: PR experts safeguard healthcare institutions' reputations by addressing issues, managing crises, and countering negative publicity, ensuring a positive image.
Crisis Communicator: During crises, PR experts ensure transparent and timely communication, averting reputational damage.
Community Engager: PR extends to the community, fostering strong provider-public relationships.
Media Liaison: PR professionals work closely with the media to ensure accurate healthcare reporting.
Digital Strategist: In the digital age, PR manages online reputation through social media and websites.
Collaborator: Effective PR involves collaborating with professionals like physicians, nurses, and allied workers to ensure consistent messaging and coordination.
Healthcare PR remains a cornerstone of healthcare communication and ethical practice in a rapidly evolving healthcare landscape.
Expertise in the Healthcare Sector
Our team has specialized in the healthcare industry for over 25 years, and we are well-versed in the unique challenges and opportunities within the healthcare sector. This expertise allows us to create tailored PR strategies that resonate with healthcare professionals and the broader healthcare market.
We excel in crafting messaging that speaks directly to healthcare media and the specific audience within the industry that you aim to reach. Our precision ensures that your PR campaigns effectively engage with the right stakeholders, be it physicians, nurses, or administrators.
Increased Brand Visibility
We can enhance the visibility of your healthcare organization within the highly competitive healthcare sector. Through strategies like SEO optimization and content marketing, we help your hospital stand out in the crowded healthcare market.
How Digital Marketing Reshapes Healthcare PR
Here's a concise look at digital marketing is transforming communication, patient engagement, and reputation management.
Enhances presence via SEO and online ads

Enables direct communication via digital channels

Customizes messages for specific audiences

Publishing Educational Content via (blogs, videos, and webinars)
Discover how our PR services at KMR Communications can strengthen patient trust, enhance communication, and protect your hospital's reputation in the ever-changing healthcare landscape. Contact us to unlock the power of PR in healthcare!
Latest tips, tricks and industry updates from the KMR Team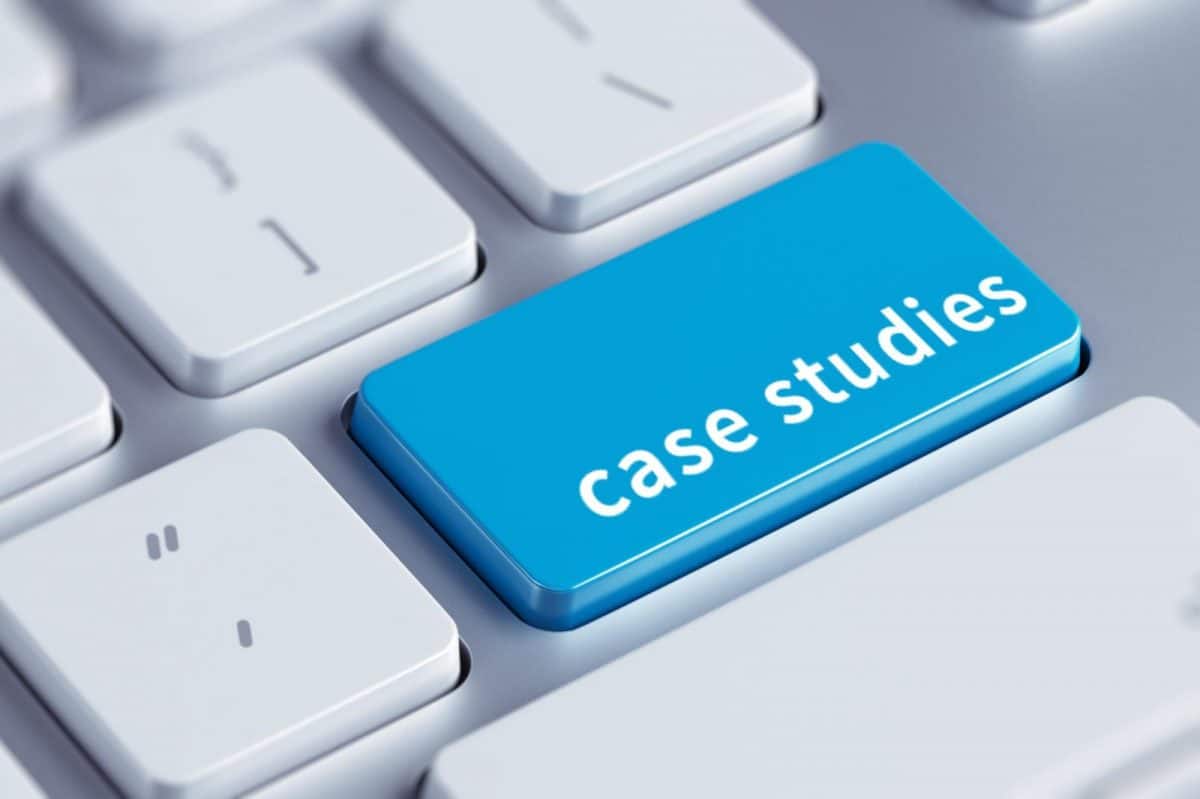 We're proud of the work we do for our clients and are excited share a few case studies that lay out how partnering with the
Read More »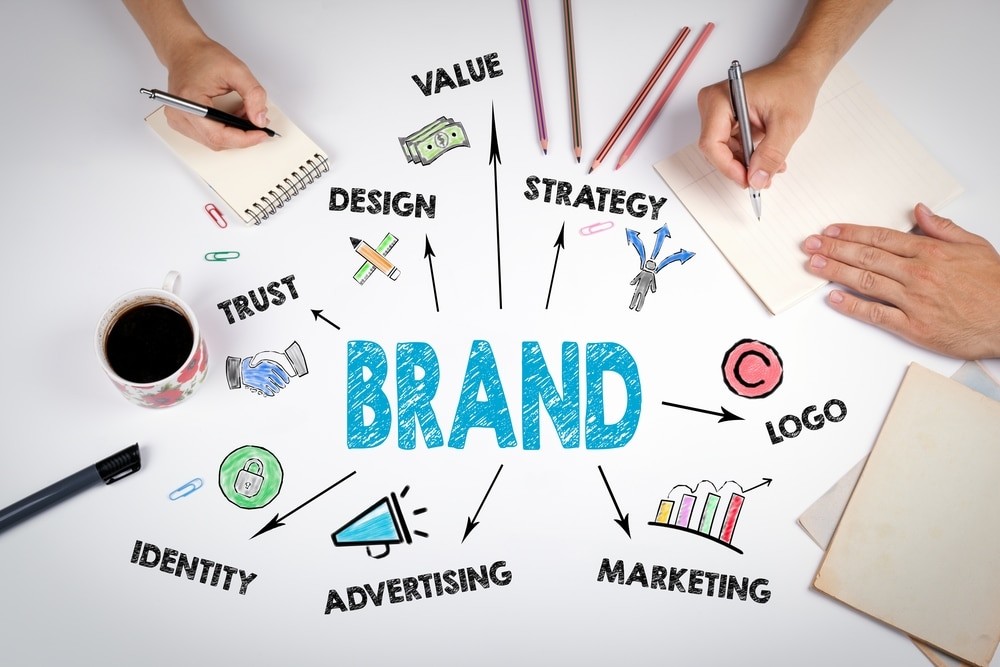 THE IMPORTANCE OF BRANDING YOUR BEAUTY, FITNESS OR HAIRCARE PRODUCTS www.kmrcommunications.com The adage "what's in a name" has often been debated. When it comes
Read More »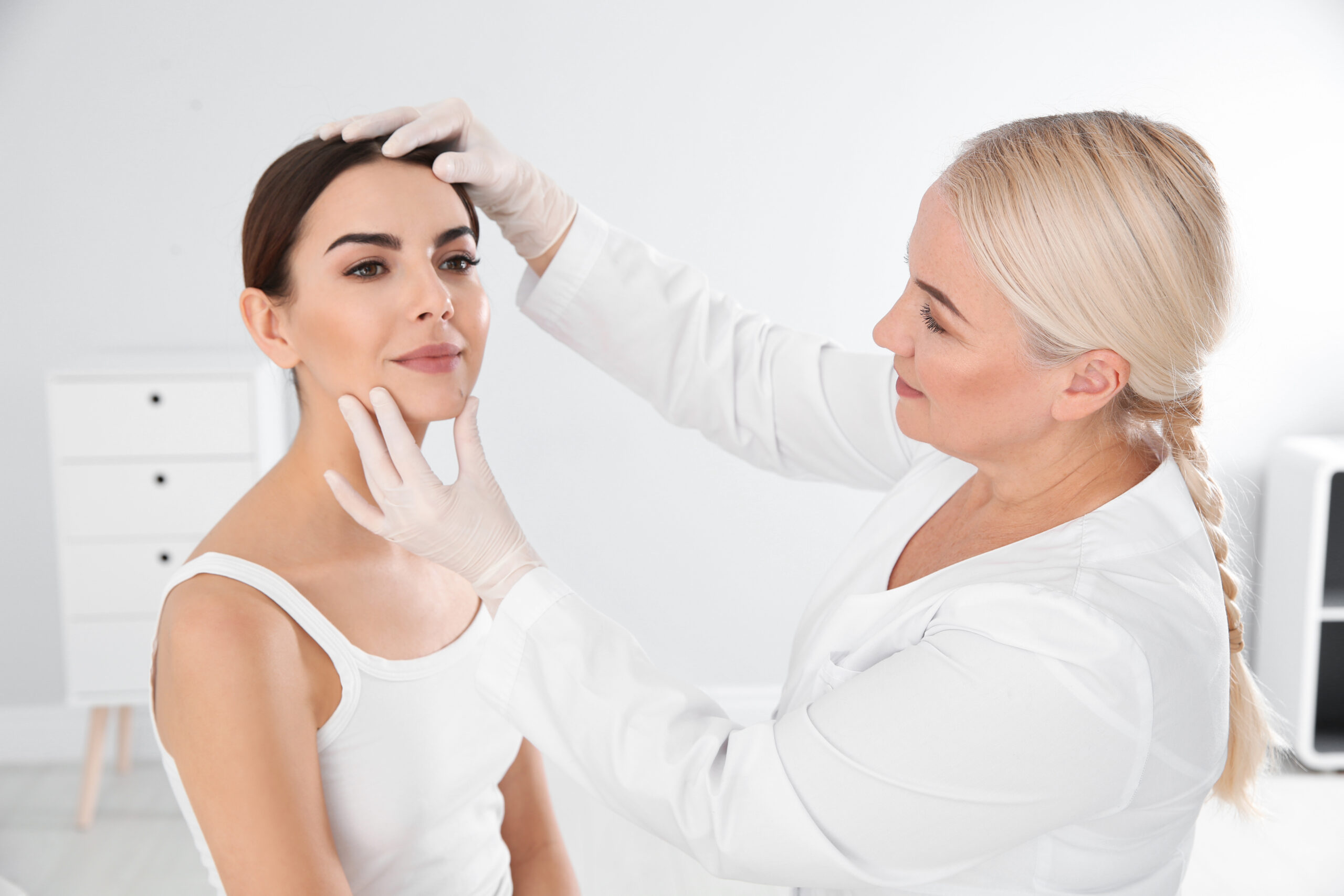 Important Industry Information Presented by… KMR Communications, established in 1998 and named "One of the top 50 healthcare PR firms in the United States by PR
Read More »
YOUR BUSINESS OUR PR EXPERTS
Discover what Strategic Public Relations can do for your healthcare organization or medical care practice. Connect with our healthcare public relations firm!