Dermatology PUBLIC RELATIONS
Since 1998, we have represented more dermatologists than most dermatology PR firms in the nation by proactively getting them featured in television, print, radio, and online.
Currently, our agency boasts a proprietary list of close to 5,000 top media, bloggers and influencers whom we proactively approach on behalf of our clients. The media is always seeking specialist commentary and insights from dermatologists.
SKINCARE PR FOR YOUR PRACTICE
When it comes to medical-related PR, we are truly the best in the business. As treatments, products and technologies evolved, we did too.
When it comes to skincare and dermatology, we have covered it all. Our press releases and content articles have featured techniques and topics such as microneedling, Fraxel Laser, Kybella™, Cryotherapy, Thermage, Belotero, Sclerotherapy, V-Beam Vascular Laser, Photodynamic Rejuvenation, Melanoma, Mesotherapy, Velashape™, Hydrafacial, Zerona®, Laser Tattoo Removal and many others.
We also represent dermatologists who benefit greatly from medical public relations because of the plethora of beauty bloggers and editors covering skincare and anti-aging on a regular basis.
If you want to reach different audiences, seek more name recognition and prestige, we would love to connect with you. Contact us at 305 771-2425 or CLICK HERE to request a consultation to see what medical public relations can do for your dermatology practice.
Latest tips, tricks and industry updates from the KMR Team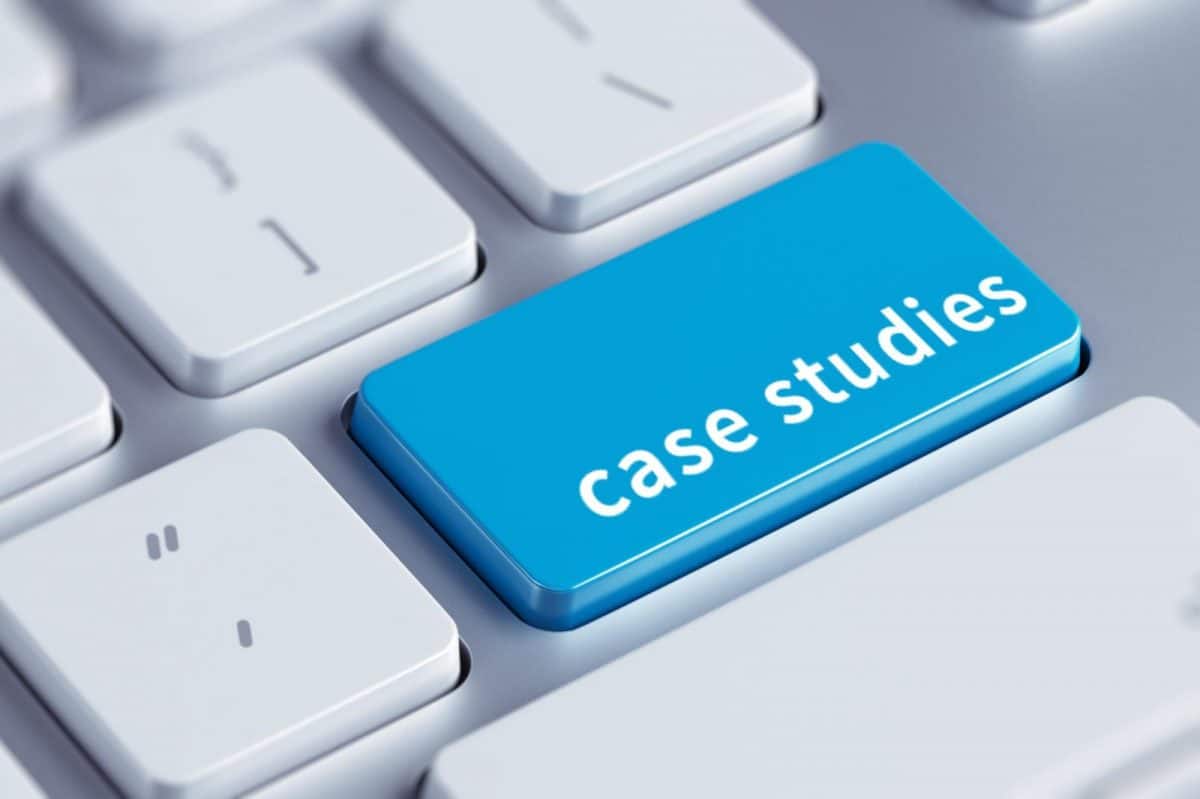 We're proud of the work we do for our clients and are excited share a few case studies that lay out how partnering with the
Read More »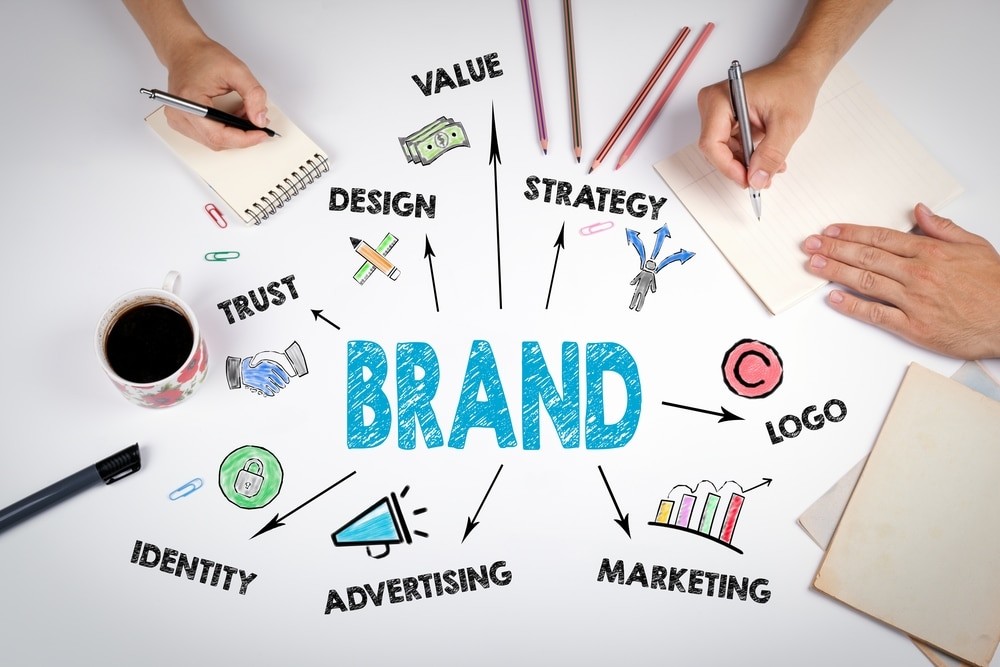 THE IMPORTANCE OF BRANDING YOUR BEAUTY, FITNESS OR HAIRCARE PRODUCTS www.kmrcommunications.com The adage "what's in a name" has often been debated. When it comes
Read More »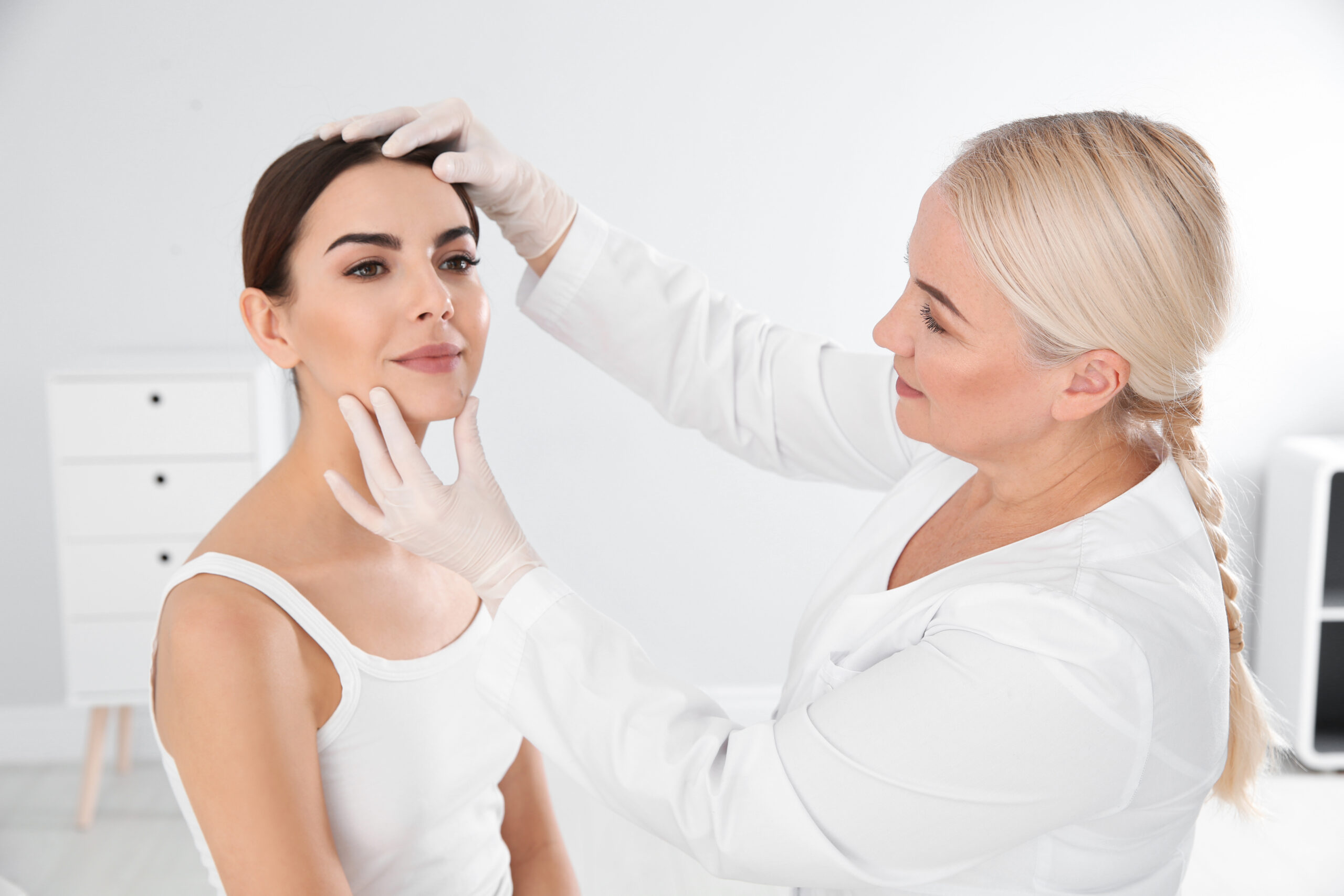 WHAT PUBLIC RELATIONS CAN DO FOR YOUR DERMATOLOGY PRACTICE? Important Industry Information Presented by… KMR Communications, established in 1998 and named "One of the top
Read More »
YOUR BUSINESS OUR PR EXPERTS
Discover what Strategic Public Relations can do for your business or medical care practice. Connect with our healthcare public relations firm!