Medical Communications Agency
ENGAGING WITH THE MEDICAL COMMUNITY IN POSITIVE WAYS
KMR Communications is a healthcare PR agency that offers complete, top-notch media coverage for healthcare professionals' public relations and medical communication needs. From online magazines and articles to expert commentary, KMR Communications places its clients at the top of healthcare marketing with the right PR exposure. We have exceptional media relations and public affairs resources and a database of editors and producers with whom we've built excellent relationships with over the years. We have a strong social media presence with one of the highest X followers (previously Twitter) among healthcare PR agencies. We are tied to celebrities, media personalities, and key influencers who help shape public information which separates us from other medical communications agencies. With over two decades of healthcare industry experience in medical PR and the representation of dentists, dermatologists, plastic and cosmetic surgeons, psychiatrists and psychologists, KMR Communications has a firm grasp of medical terminology and scientific communications which helps us explain procedures and treatments in lay terms for the media. Our medical writer adhere to FDA guidelines and makes certain all healthcare communications and medical affairs follow the necessary codes of ethics and conduct.
Your medical PR campaign will be customized to suit your content marketing needs and strategy. We secure top-tier national press, which establishes credibility and aligns your name and practice with prestigious media outlets on a national level. KMR Communications also understands the value of securing local media coverage to drive new patients and maintain or establish your medical practice as the go-to cosmetic dentist, plastic and cosmetic surgeon, psychiatrist and psychologist. Contact our medical PR agency to learn how PR, digital marketing and other marketing tactics can establish your practice as being the highest echelon in your area. With over two decades of experience, you can trust our healthcare public relations firm.
Latest tips, tricks and industry updates from the KMR Team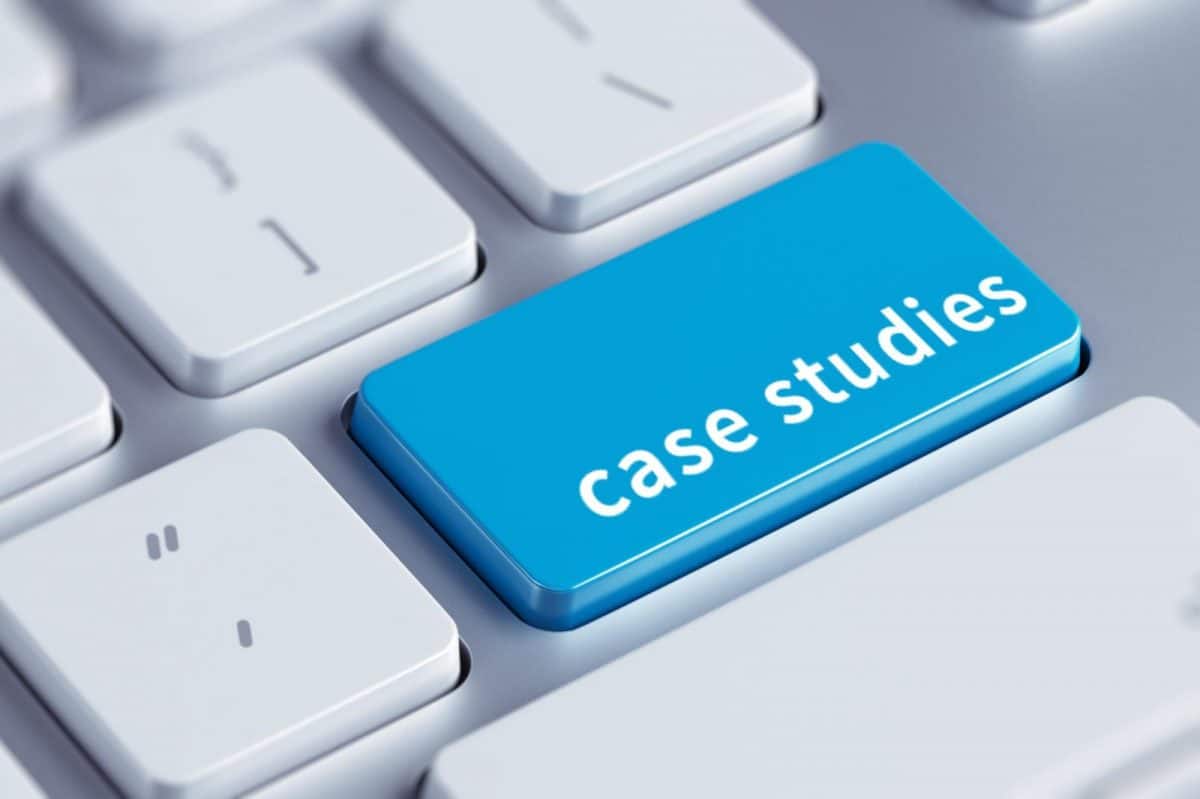 We're proud of the work we do for our clients and are excited share a few case studies that lay out how partnering with the
Read More »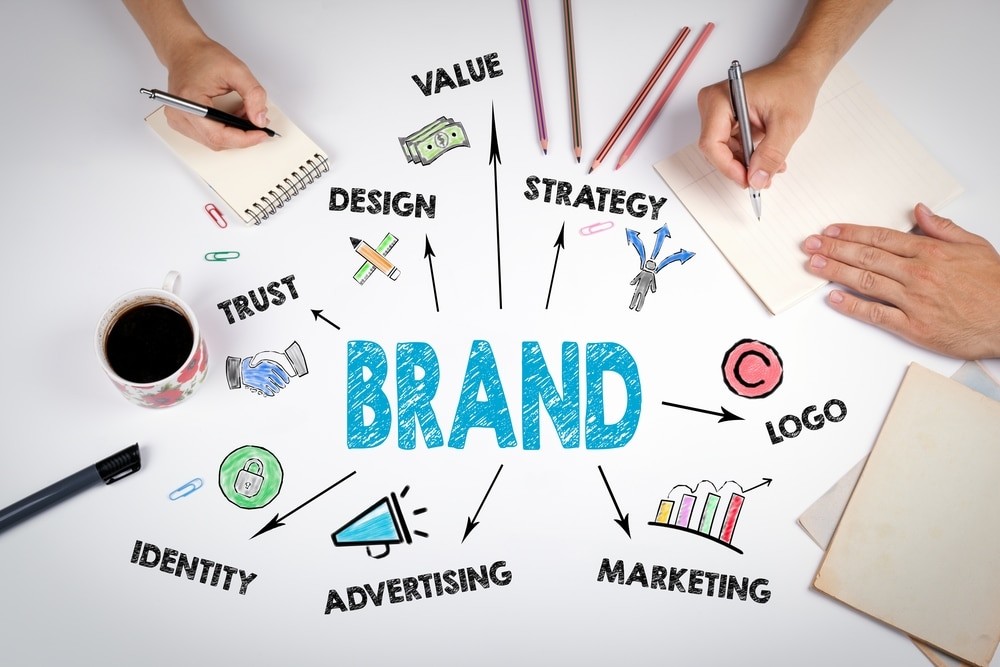 THE IMPORTANCE OF BRANDING YOUR BEAUTY, FITNESS OR HAIRCARE PRODUCTS www.kmrcommunications.com The adage "what's in a name" has often been debated. When it comes
Read More »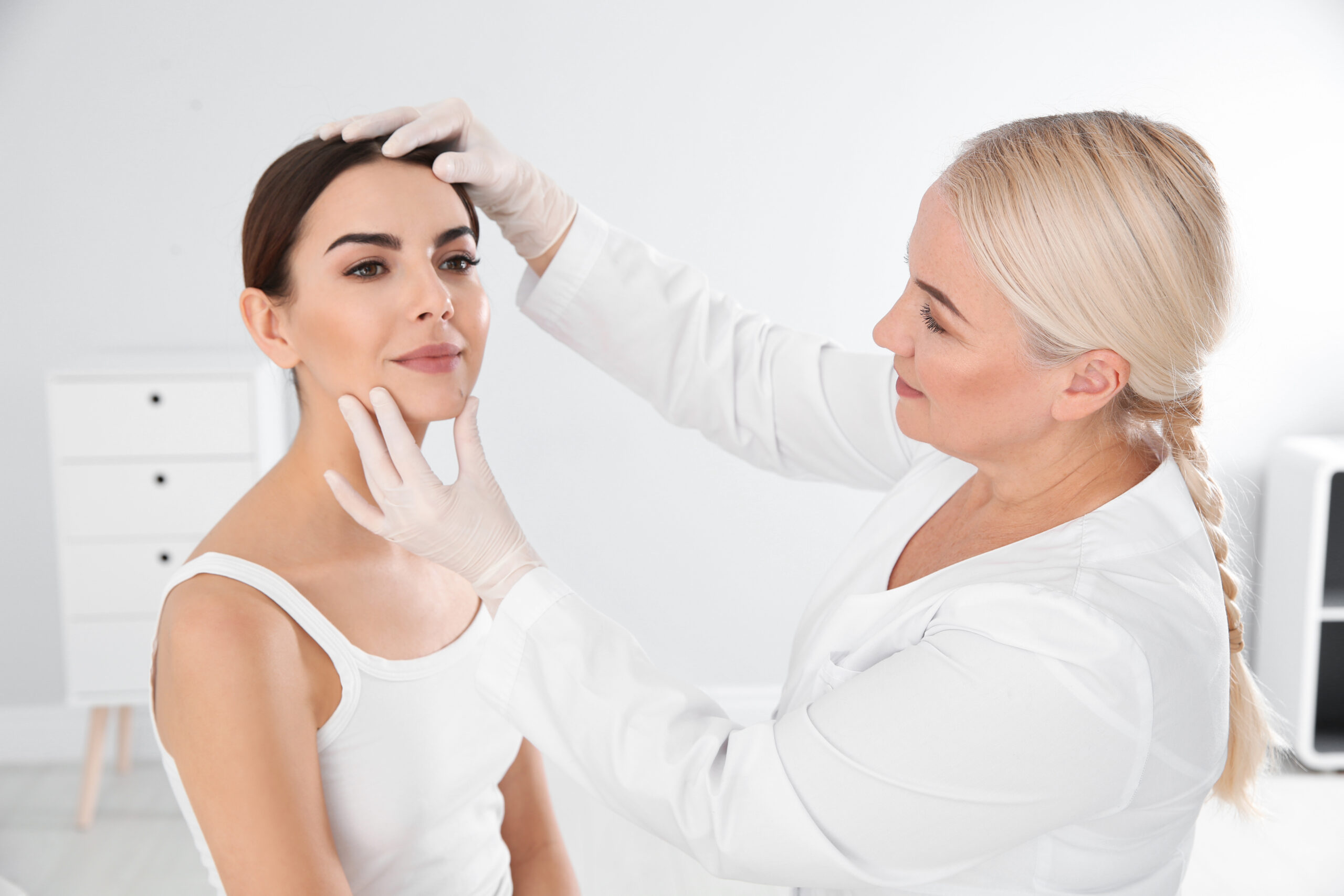 Important Industry Information Presented by… KMR Communications, established in 1998 and named "One of the top 50 healthcare PR firms in the United States by PR
Read More »
YOUR BUSINESS OUR EXPERT MEDICAL COMMUNICATIONS COMPANY
Discover what Strategic Public Relations can do for your healthcare organization or medical care practice. Connect with our communications firm to learn how we've helped many healthcare providers!