KMR Communications
MEDICAL PR FIRM
WE SPECIALIZE IN THE FOLLOWING

LATEST NEWS
Latest tips, tricks and industry updates from the KMR Team
OUR BLOG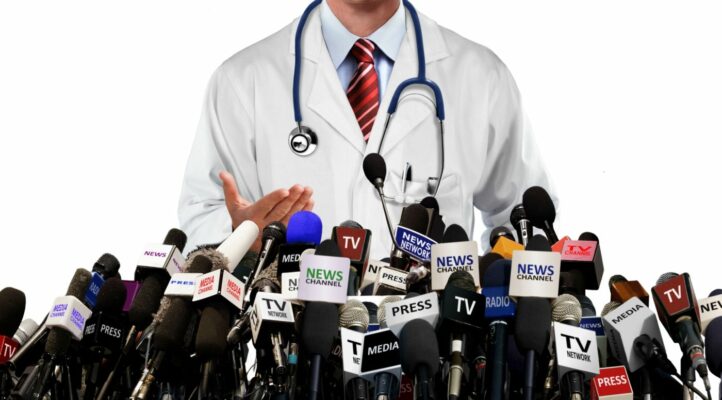 The Ultimate Guide to Hiring a Dermatology PR Firm | KMR Communications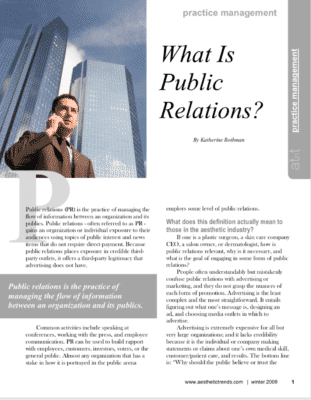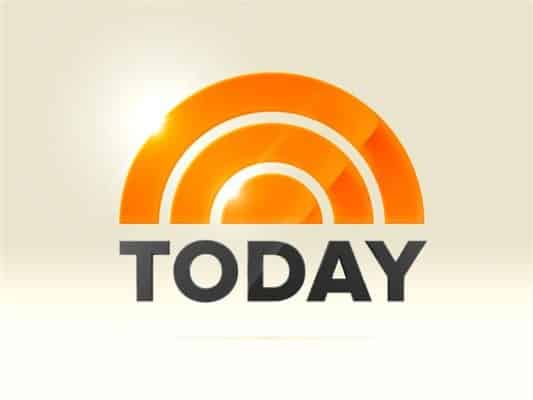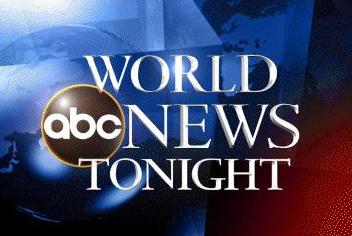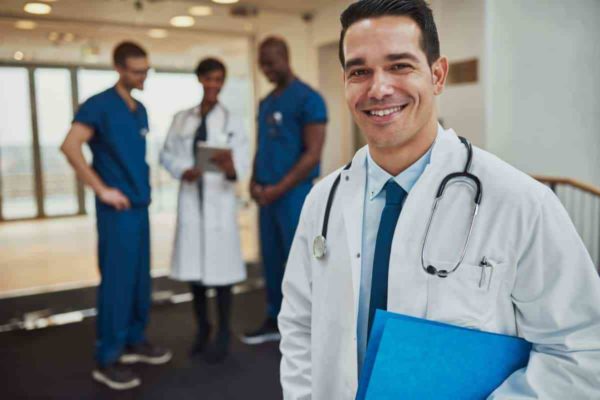 Public Relations in Healthcare Organizations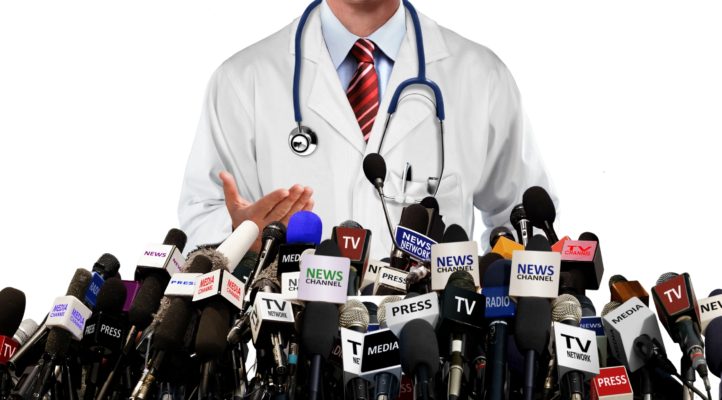 Why PR is Important for Healthcare and Doctors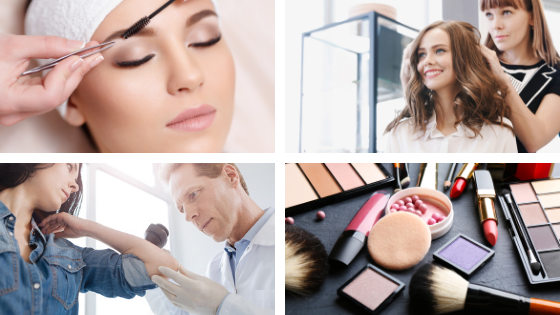 What Public Relations Can do for Your Telemedicine Business?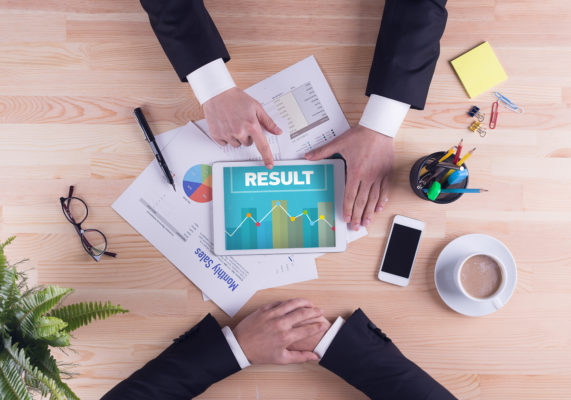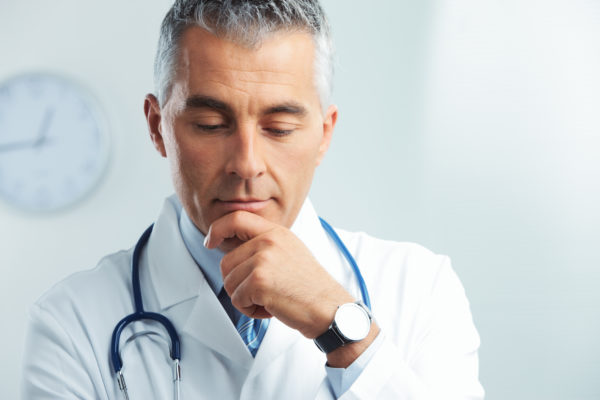 Medical PR: Is Your Medical Practice Ready for a PR Firm?
The Importance of Public Relations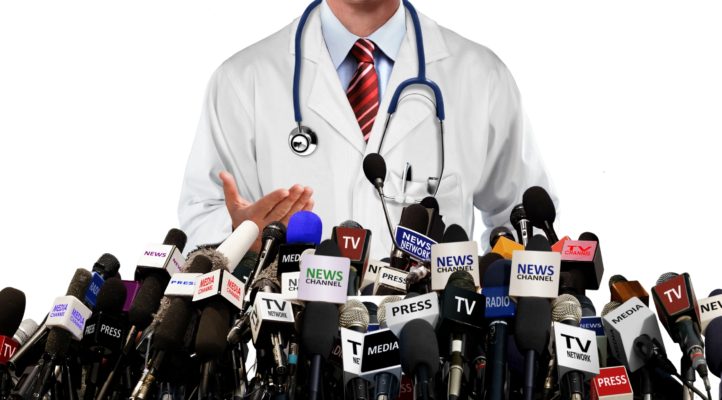 If You're A Dermatologist, Don't Make These PR Mistakes.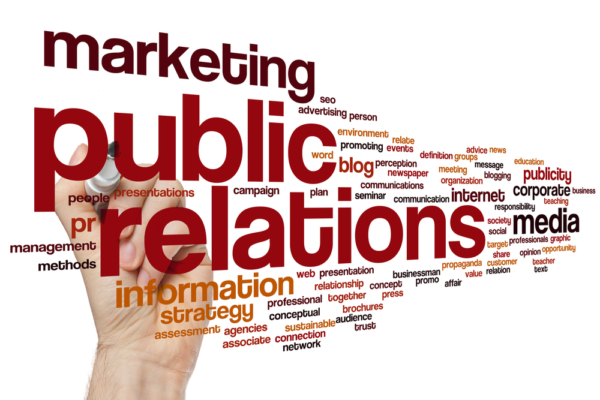 Five Reasons Why Dermatologists Need Public Relations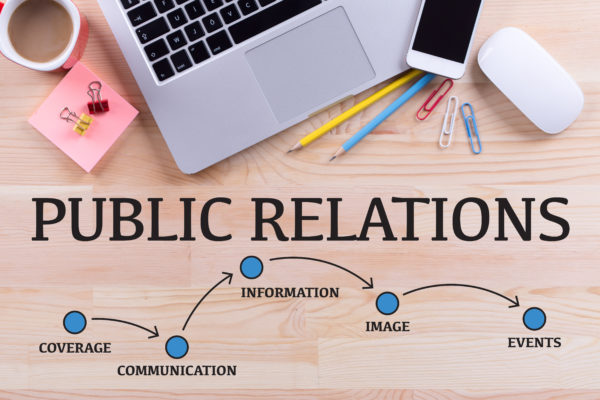 How To Find A Great PR Firm For Your Dermatology Practice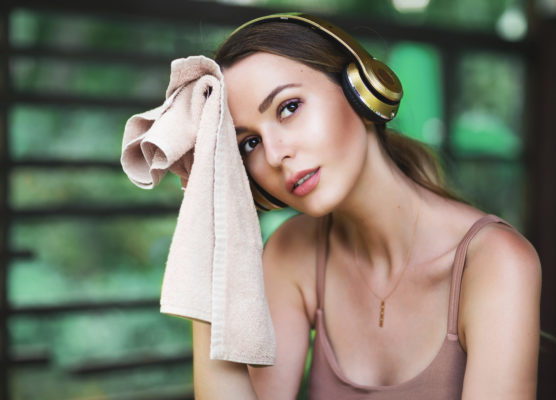 Skincare Tips For Gym Rats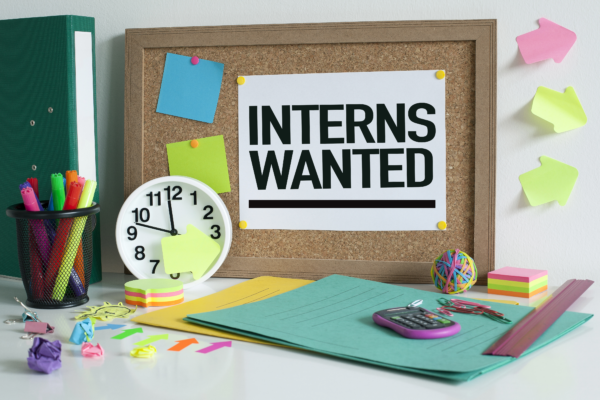 KMR is Seeking an Ambitions Public Relations and Social Media Intern Miami Beach Office!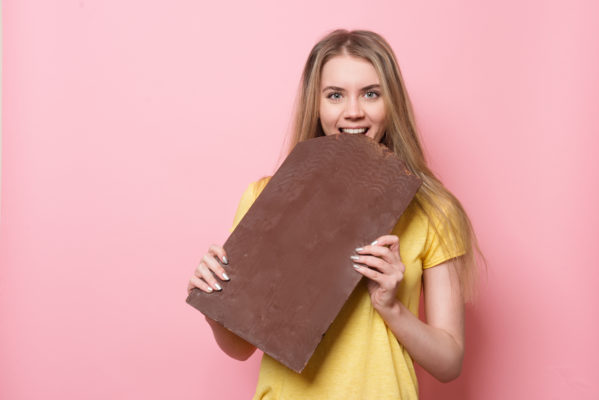 New York Gastroenterologist Shares 7 Ways To Beat Those Sugar Cravings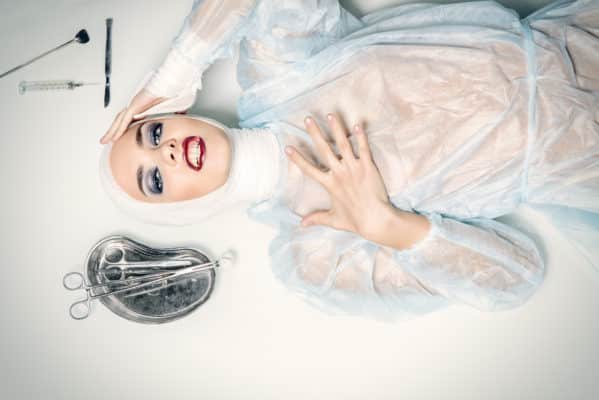 The Hottest Trends In Skincare For 2019. Should You Use Them Or Lose Them?
5 Ways to Learn Fast and Retain More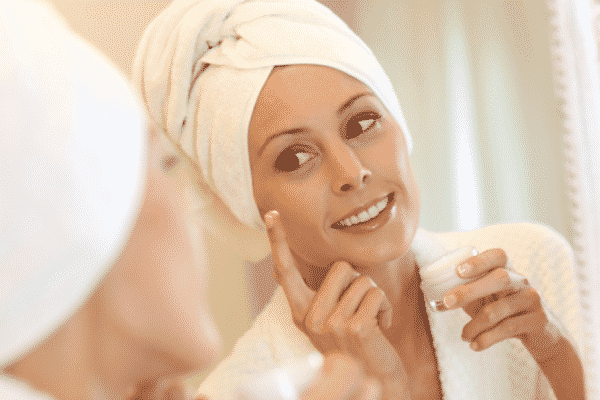 10 Beauty Product Marketing Claims Deconstructed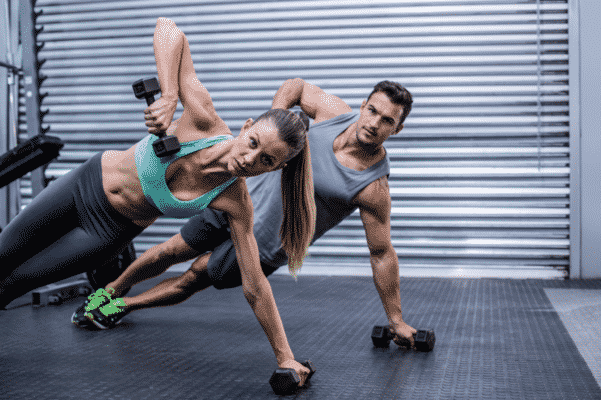 Should You Ditch Your Fitness Trainer?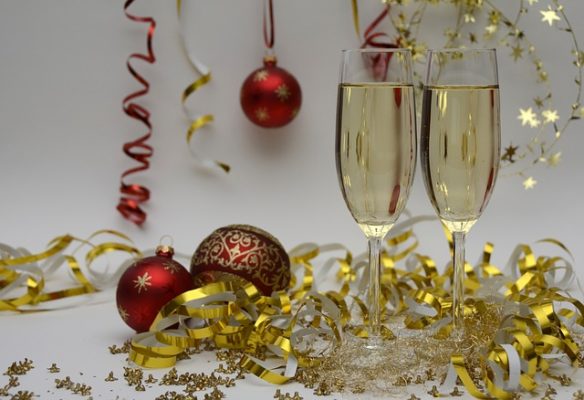 Does your skin have a holiday hangover? What to do when libations take a toll on your skin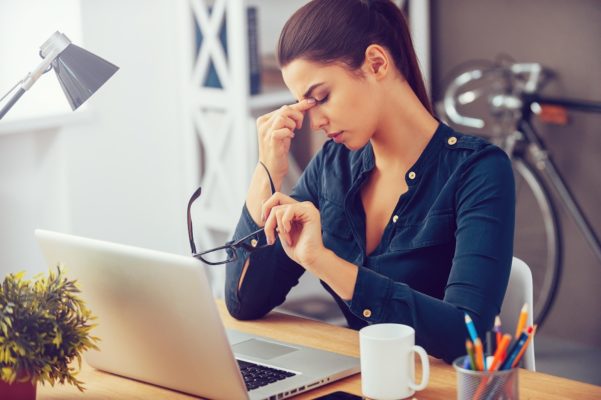 7 Ways to Boost Energy Without an Energy Drink By Dr. Niket Sonpal NYC Internist and Gastroenterologist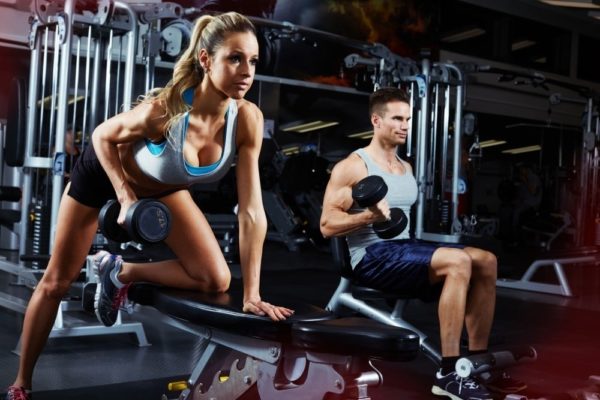 Are you making these 10 common mistakes at the gym?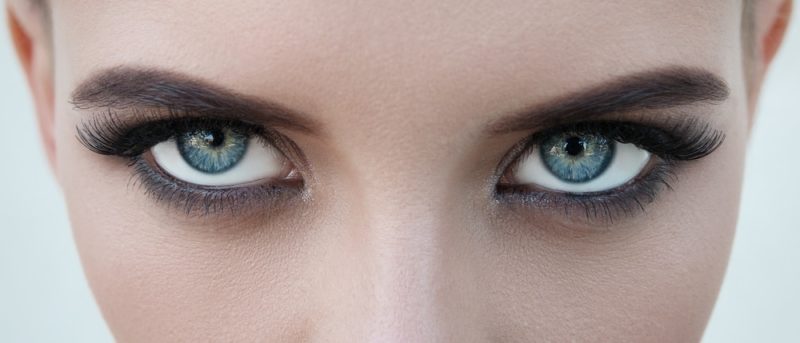 Eye Opening Ways to Get Younger Looking Peepers through Surgical and at home solutions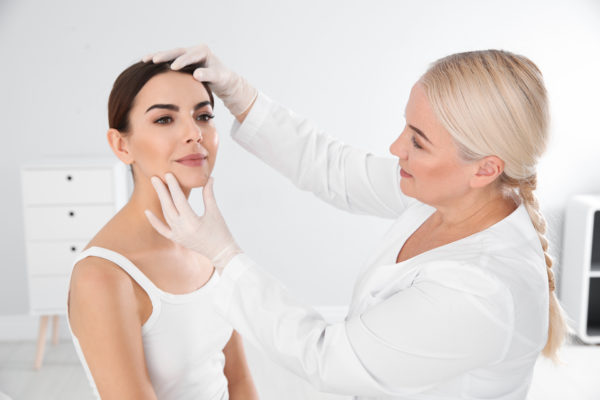 What can public relations do for your dermatology practice?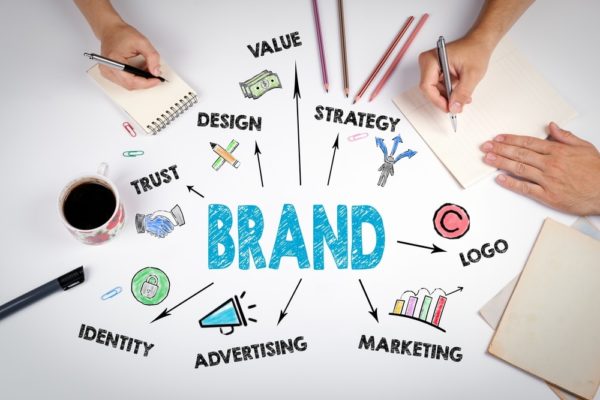 The importance of branding your beauty, fitness or haircare products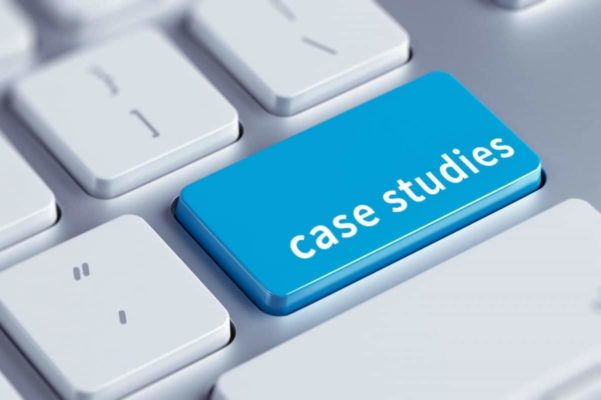 KMR Communications Case Studies
YOUR BUSINESS - OUR PR EXPERTS.

Discover what Strategic Public Relations can do for your healthcare organization or medical care practice. Connect with our healthcare public relations firm!

Copyright 2021 © KMR Communications Website Design by Klever Digital