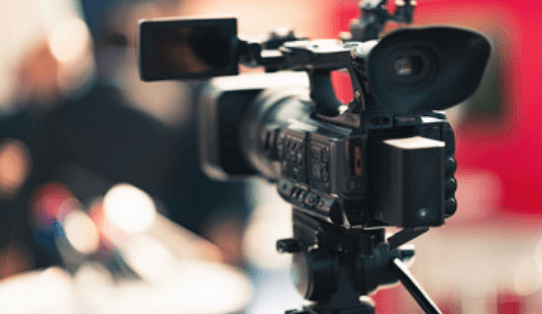 MEDIA RELATIONS & PUBLICITY
KMR Communications understands what makes something interesting to the media and how to weave in timely trends. That means developing different story angles for various publications, electronic media, TV or radio. Matching the message to the medium and shaping the pitch to sell the story is key.

Our PR clients appear regularly in newspapers, trade publications, health and beauty magazines, syndicated columns, online publications, radio, TV and high traffic YouTube segments. At KMR Communications, we are in touch with media on a daily basis. Since 1998, our public relations firm has positioned itself as a trusted resource for media to turn to for reliable sources, insights and quotes.

The media calls upon us when they are given urgent deadlines, knowing we can connect them to our clients quickly. KMR also proactively connects with media, offering up the products and experts we represent, in addition to linking our clients to news, trends, new studies and pop culture.

REQUEST YOUR CONSULT