PUBLIC RELATIONS FOR doctors
COMMUNICATIONS AGENCY FOR DOCTORS
HOW Public Relations HELPS Doctors
For doctors, surviving in the modern medical field is a significant undertaking. Couple an oversaturated marketplace with a discretionary clientele base, and it's easy to see why many fantastic doctors struggle to establish a brand for their medical practice.
Appearing on the "Today Show" or in the pages of "Vogue" will be far more impactful than singing your own praises in an advertisement. But you don't need to be famous in your subspecialty to begin building your brand. You simply need to partner with the right PR team.
What is Public Relations for Doctors?
A specialized PR firm works to build your name recognition and digital presence by craftily telling your story—a narrative aligned with your practice's marketing needs and goals.
Over the years, a veteran medical PR firm will have established relationships with key media figures, both locally and nationally. By networking with the movers and shakers within the worlds of print, television, and digital, a PR firm can help medical professionals in three distinct ways:
Increasing media exposure by booking guest appearances in magazines, on social media, on TV, or radio where your medical expertise can add color, clarity, or authority to a subject that touches upon your subspecialty.
Leveraging medical press releases that are related to your private practice, subspecialty, or popular events.
Managing your online reputation.
This media coverage allows you to educate the public, build your authority as a trustworthy expert and personal brand, keep people informed about important health-related news, and start a dialogue around a health topic important to the general populace.
With a carefully planned Public Relations campaign, you can build name recognition and establish your position as a top medical expert.
Misconceptions About PR for Doctors, Your first reaction to hiring a PR firm for doctors may be that you're neither famous within your field, nor do you operate within a big city. However, what matters most is your personality and your ability to relate to the audience and media figures you'll be working with.
You just need a PR specialist that can open the right doors.
The KMR Difference, When it comes to a PR partnership, you need to look for a team that specializes in medical marketing and medical PR, has decades of experience networking with esteemed media figures, and that's well-versed with FDA guidelines on medical codes of ethics and conduct.
Fortunately, you're already here. At KMR, that's exactly what we offer.
We're a boutique firm with a hands-on CEO and an extensive network of industry relations. Our connections stretch far beyond the media, and we work to align your medical practice with experts that can support your growth initiatives.
Our healthcare PR agency has been quoted on the topic of doctors and public relations in the following: CBS New Sunday Morning, Physicians' Financial News, PR Week, PR Healthcare NewsWire, Ocean Drive Magazine, The Palm Beach Post, and HealthNewsDigest.Com.
Today, we're ready to spotlight your expertise. Want to start your own impactful Public Relations campaign?
Latest tips, tricks and industry updates from the KMR Team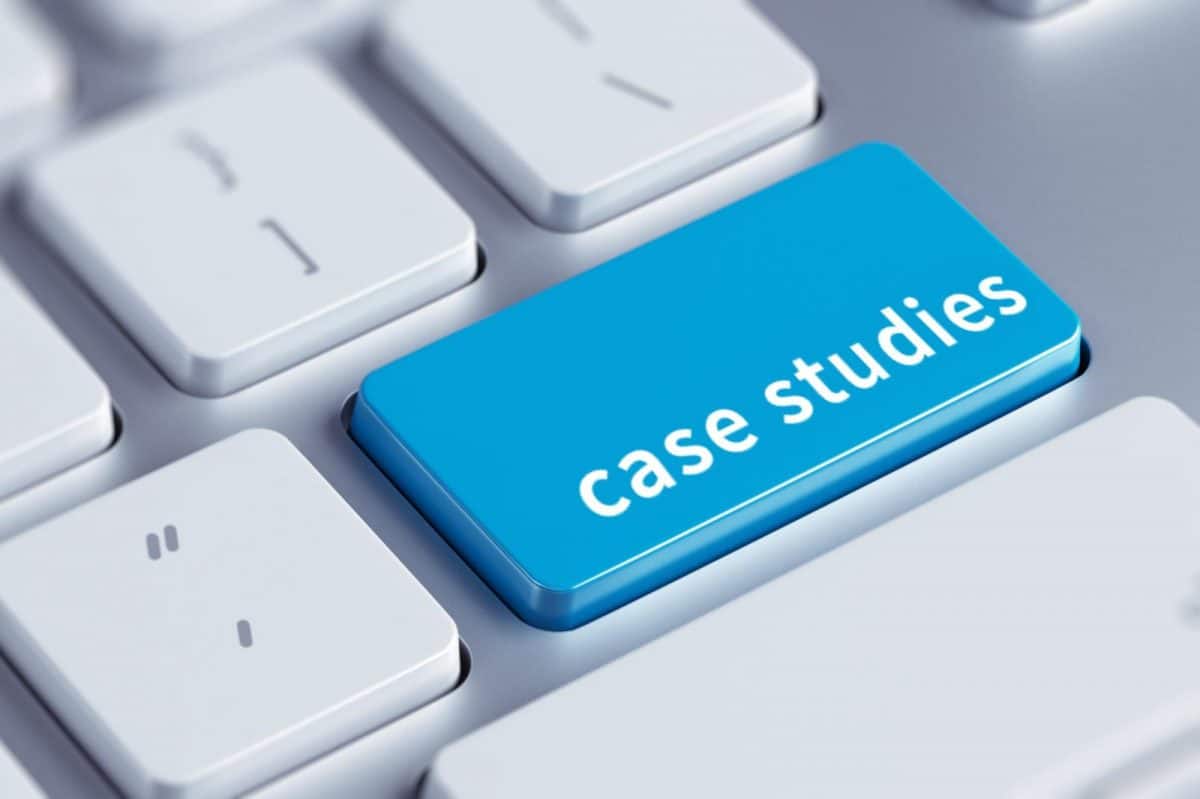 We're proud of the work we do for our clients and are excited share a few case studies that lay out how partnering with the
Read More »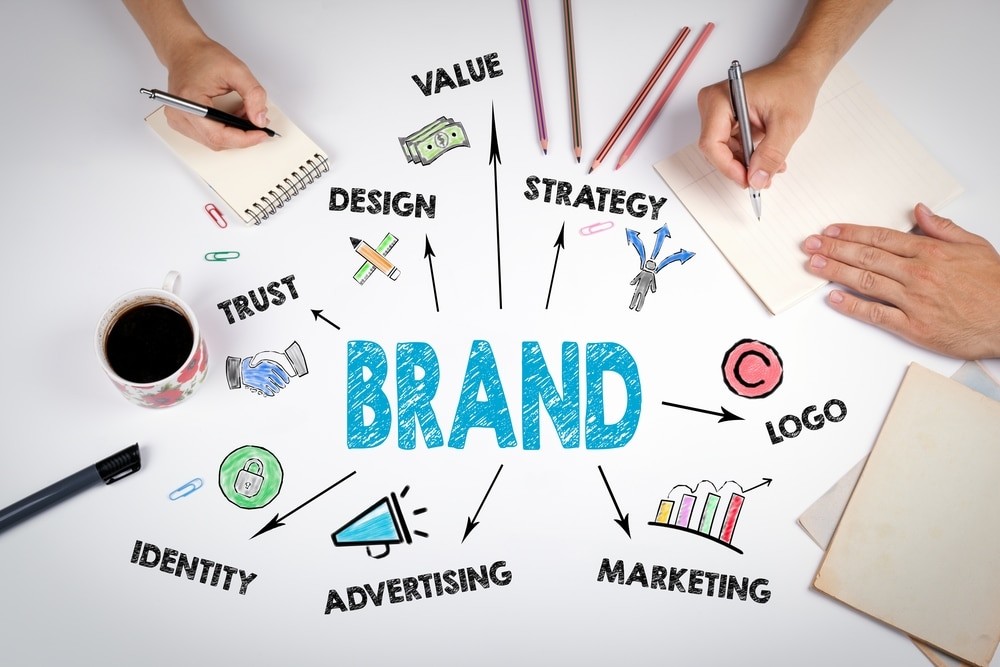 THE IMPORTANCE OF BRANDING YOUR BEAUTY, FITNESS OR HAIRCARE PRODUCTS www.kmrcommunications.com The adage "what's in a name" has often been debated. When it comes
Read More »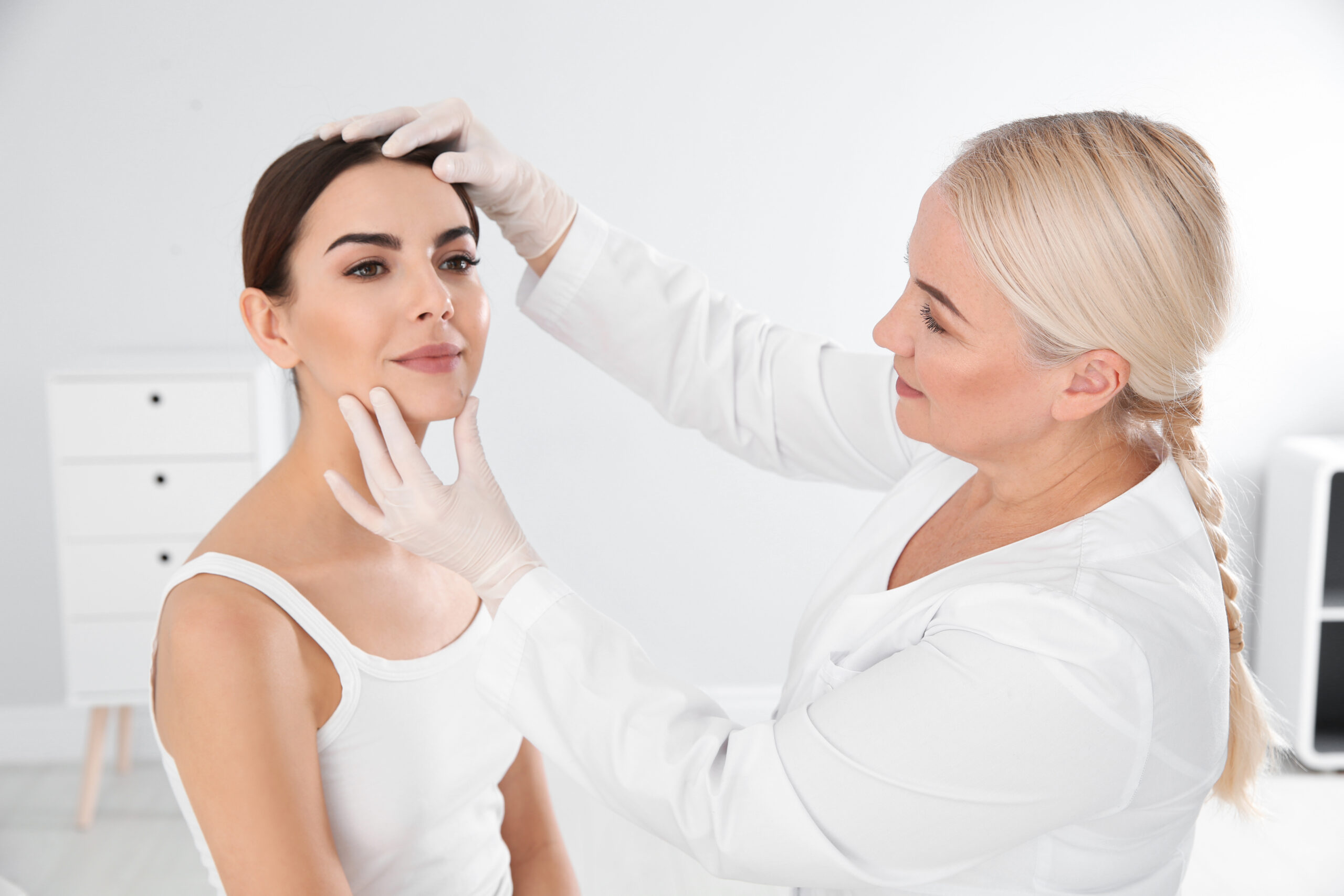 WHAT PUBLIC RELATIONS CAN DO FOR YOUR DERMATOLOGY PRACTICE? Important Industry Information Presented by… KMR Communications, established in 1998 and named "One of the top
Read More »
YOUR BUSINESS OUR PR EXPERTS
Discover what Strategic Public Relations can do for your healthcare organization or medical care practice. Connect with our healthcare public relations firm!