PUBLIC RELATIONS FOR Physicians
COMMUNICATIONS AGENCY FOR PHYSICIANS
HOW TO PROMOTE YOURSELF AS A Physician
Do you ever wonder why certain physicians show up in the pages of nationwide editorials or on your favorite morning talk show?
Your first impression might be that they're either a trailblazer in their subspecialty, or they got lucky. But that's probably not the case. What's far more likely is that they have a medical PR team pushing their medical practice to the general public. Today, physicians leverage healthcare PR firms to build their name recognition. With the right PR agency behind your practice, you can become the medical expert people trust and rely upon. This quick guide discusses how to broaden your media coverage with the help from a media relations team.
How Public Relations for Physicians Works
In an era where news media is ubiquitous in American life, advertising is no longer the ideal medium to build your brand. For the most part, the public has become jaded to "salesy" messaging, especially if communication is static, manufactured, and inauthentic. Given advertising's echo chamber, a media appearance sets apart the "notable" from the "everyday." In other words, it's a powerful PR stratagem and marketing strategy that can solidify your name as a medical expert in an authentic and digestible manner.
To that end, a specialized PR firm has decades of experience within the medical industry. They know the jargon, the key players, the rules and regulations, and the most effective way to promote your product, service or personality.
Dedicated public relations professionals will take the time to understand your medical marketing needs and goals (essentially, they'll identify your edge in the marketplace and shine a spotlight on it). From there, they'll drive exposure through channels like:
By educating the public, establishing your authority, and informing an audience about a specific health topic, you leverage your expertise to create thought leadership.
When you become a thought leader, your practice can gain tremendous value.
PR for Physicians Isn't the Same as Advertising
Advertising focuses on the "sale" or the "conversion." Yet, most people don't like being told—even indirectly—to buy something. However, people are far more receptive to celebrities or influencers providing suggestions or advice. To them, it's an honest source of information and a better form of content marketing. It's first-party data they trust. A specialized public relations department can leverage digital media, press releases, and editorial coverage to highlight your work in medicine. By appearing as a media commentator, you can build awareness and trust, which allows you to retain current patients and guide new patients into your medical practice.
You don't have to be a public speaker, a savant in your subspecialty, or a big city doctor. You just need to have a winning personality and the capacity to boil down complex medical topics into palatable sound bites. If you educate, people will listen.
KMR Communications A Physician's Megaphone
With the oversaturated digital medium, cutting through the noise isn't an easy task. In many cases, it's overwhelming to infiltrate on your own.
This is where a medical public relations specialist comes in.
KMR is a specialized medical PR firm with more than two decades of experience within the healthcare industry. We've worked with scores of doctors, physicians, and medical sub-specialists to help build their brand.
When you partner with KMR for a PR campaign, you gain a hands-on CEO, access to an extensive network of prominent media members, and a curated team dedicated to telling your story. Whether it's showing up on 'Good Morning America' or in the pages of 'Elle,' we're here to open the doors you never thought you'd walk through.
You're the medical expert. We make sure people know that. Want to learn more?
Latest tips, tricks and industry updates from the KMR Team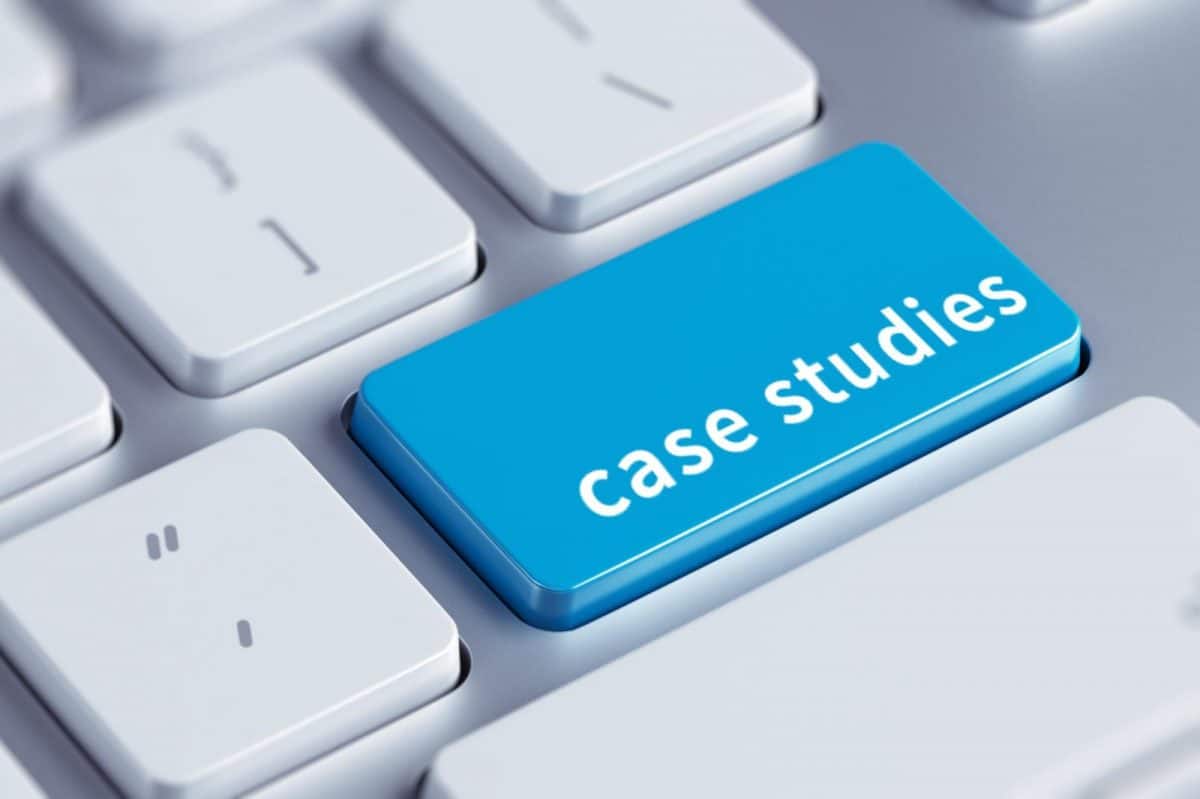 We're proud of the work we do for our clients and are excited share a few case studies that lay out how partnering with the
Read More »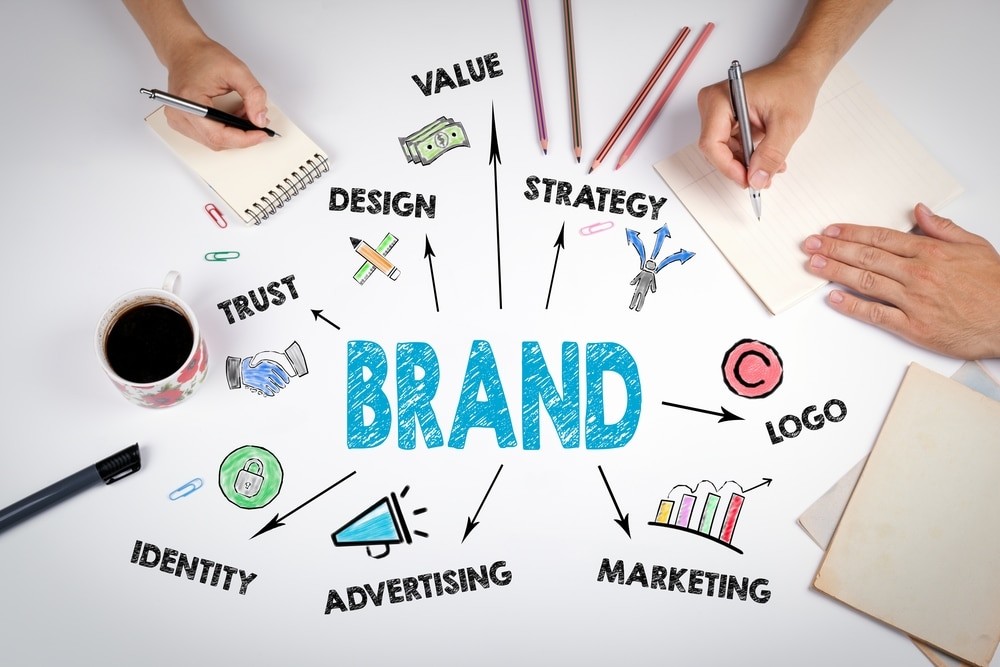 THE IMPORTANCE OF BRANDING YOUR BEAUTY, FITNESS OR HAIRCARE PRODUCTS www.kmrcommunications.com The adage "what's in a name" has often been debated. When it comes
Read More »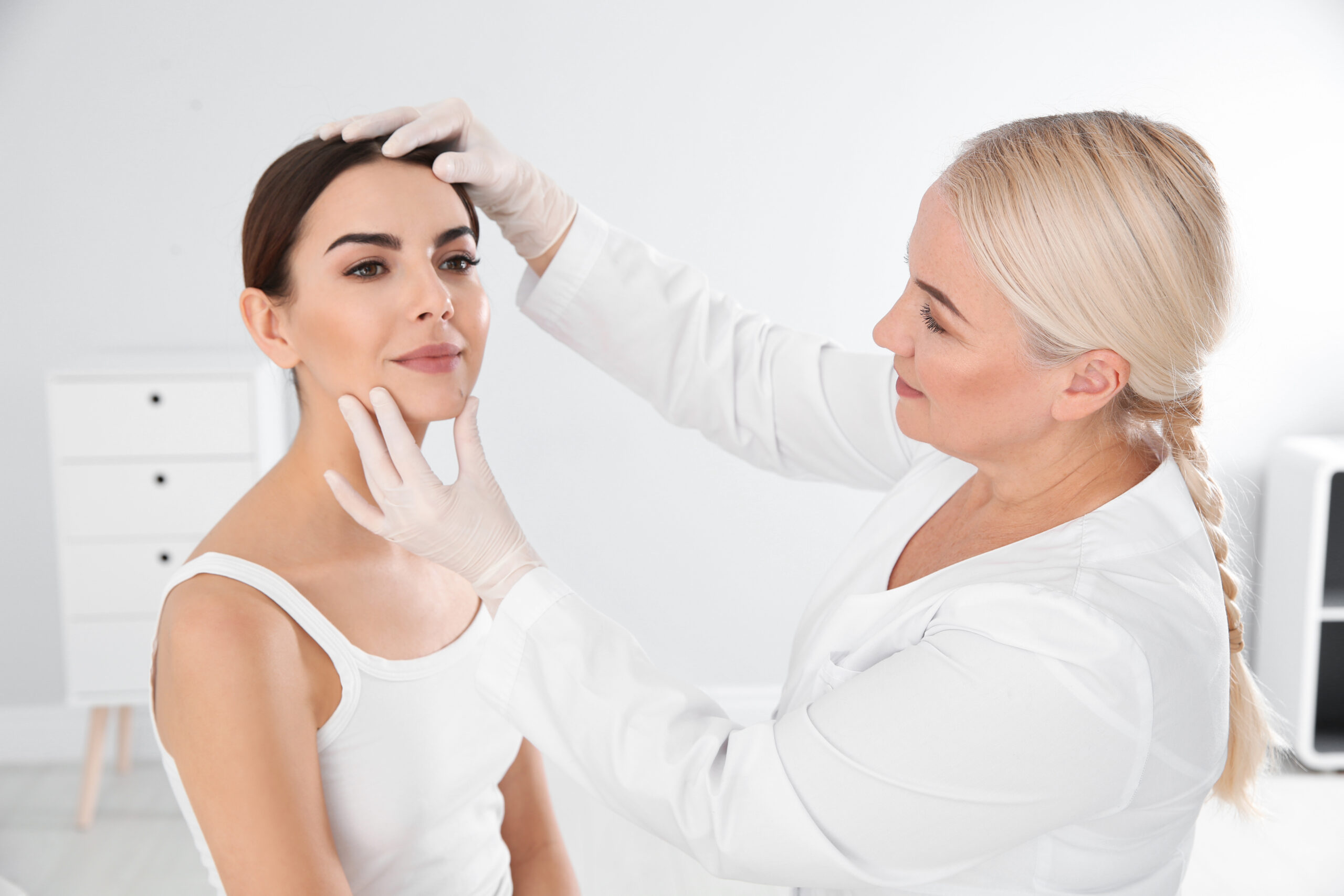 Important Industry Information Presented by… KMR Communications, established in 1998 and named "One of the top 50 healthcare PR firms in the United States by PR
Read More »
YOUR BUSINESS OUR PR PROFESSIONALS
Discover how a strategic healthcare PR strategy can transform your marketing strategy and take your medical care practice to the next level. Connect with our healthcare public relations firm!