Beauty PUBLIC RELATIONS AGENCY
COMMUNICATIONS AGENCY FOR BEAUTY AND SKINCARE
Fashion and beauty public relations is what KMR Communications was founded on, so we understand the industry extremely well. Over the past two decades, Founder and President Katherine Rothman and her team have created beauty PR plans and programs for American and international brands. This industry is highly competitive, to stand out from the competition. Our boutique PR company makes sure its clients have unique and fresh ideas that connect them with their target market on an emotional and aesthetic level. As leading advocates in PR, we know from experience that if one person has a great experience with a brand, they will tell their family and friends about it. Word-of-mouth marketing is compelling and we can help do that for your luxury beauty product or service through a combination of our PR services. Learn more about our public relations agency below.
KMR Communications has many years of experience and has made a name for itself in beauty public relations since 1998. We have represented every entity of the beauty industry from skin care lines, nail care, hair care, salons, fragrance, cosmetics, beauty devices, makeup artists, spas and medi-spas. Our team always monitors beauty trends in the industry to make sure we provide the best marketing campaign for our clients. Check out our blog for many posts on beauty and fashion.
We have spearheaded beauty PR campaigns for established brands, launched products and supported international companies who sought to make an impact in the US market. Given our public relations work in aesthetic medicine, we have an even greater understanding of the science of beauty products and treatments.
Online Influencers & Bloggers
Our beauty PR company understands how critical it is to build momentum online with bloggers and social media influencers that have many followers. This content is shareable via social media and helps to organically build a client's Search Engine Optimization (SEO and Online Reputation Management (ORM).
When it comes to product launches and consistent media for already-existing beauty products, KMR Communications weaves in current trends into our press releases and pitches to media.
First and foremost, we pride ourselves on creative and thorough media placement, including feature stories and trend pitching. We are known for strategic yet quick media placements.
Some highlights of our beauty PR work are Rene Furterer Hair Care, Sothy's Skincare, Klorane Hair Care, Hairmax Laser Comb, Aubrey Organics, GM Collin Skincare, Viviscal, Frownies, Billion Dollar Brows, Lashfood, Michael Todd True Organics and Environ Skincare.
Make Your Brand Stand Out
If you want more brand awareness and attention for you and your beauty products, then let's connect on a marketing strategy tailored for your business. Contact our beauty PR firm at 305 771-2425 or click here to request an online consultation to see what PR can do for your business.
Latest tips, tricks and industry updates from the KMR Team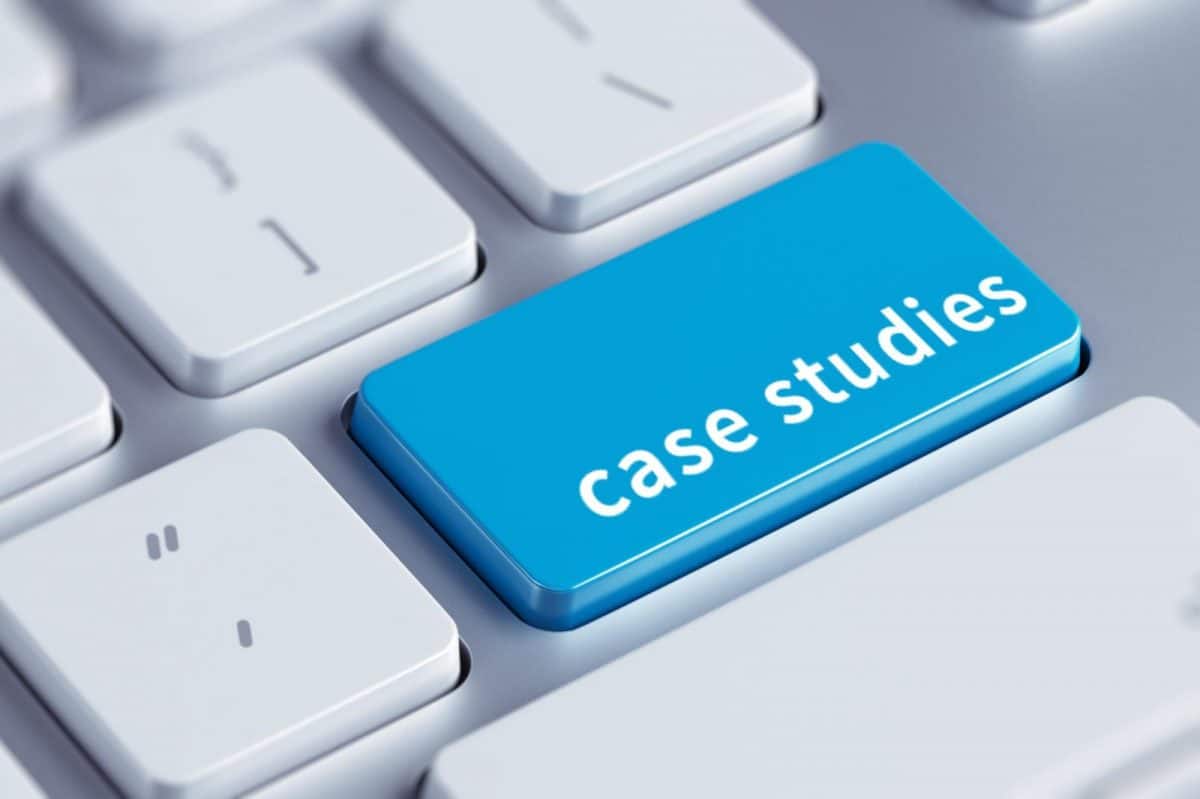 We're proud of the work we do for our clients and are excited share a few case studies that lay out how partnering with the
Read More »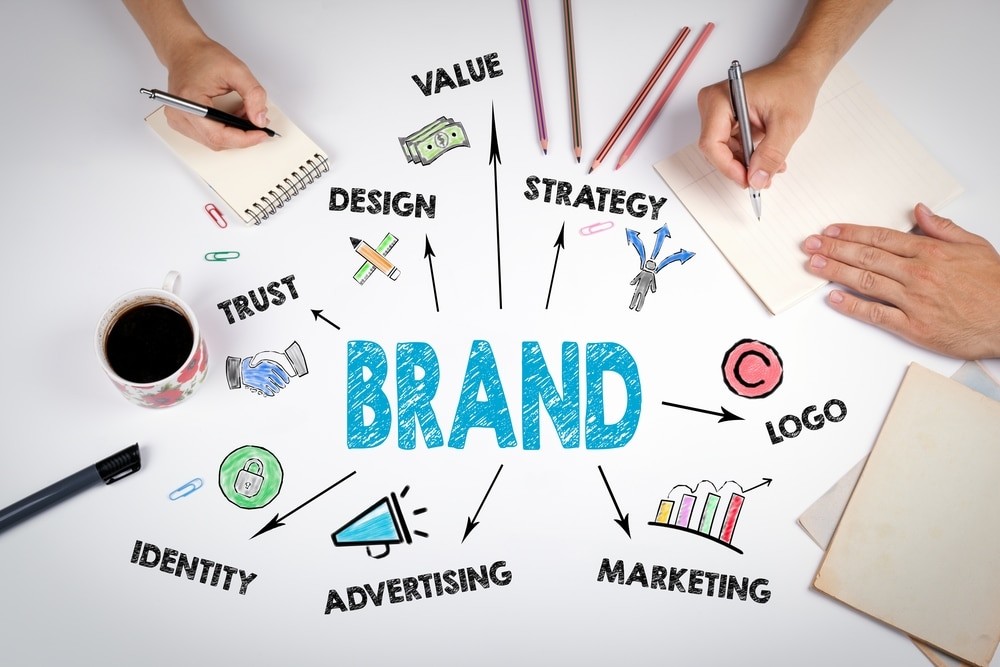 THE IMPORTANCE OF BRANDING YOUR BEAUTY, FITNESS OR HAIRCARE PRODUCTS www.kmrcommunications.com The adage "what's in a name" has often been debated. When it comes
Read More »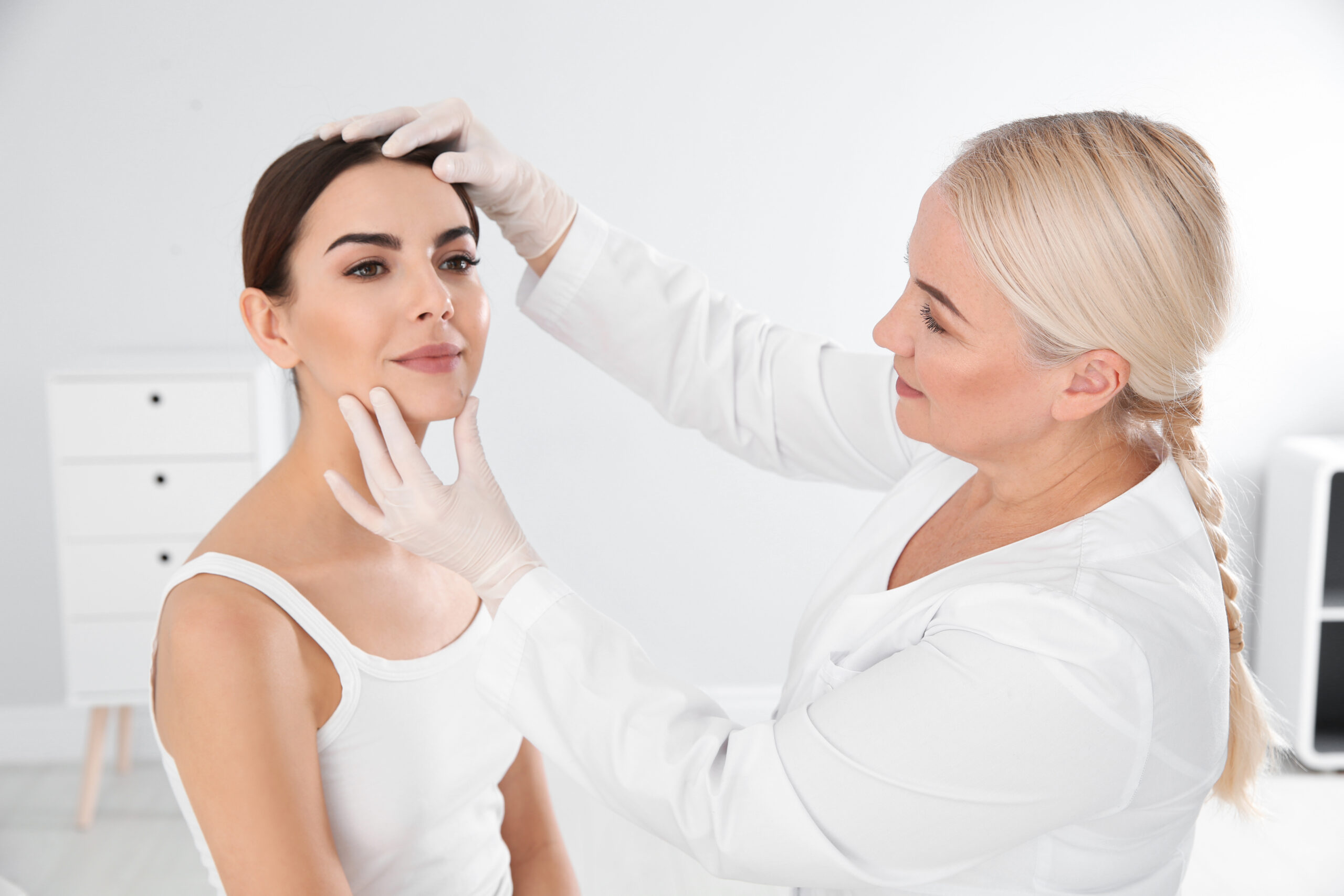 WHAT PUBLIC RELATIONS CAN DO FOR YOUR DERMATOLOGY PRACTICE? Important Industry Information Presented by… KMR Communications, established in 1998 and named "One of the top
Read More »
YOUR BUSINESS OUR PR EXPERTS
Discover what Strategic Public Relations can do for your business or practice. We represent companies of all sizes and in all stages of development. Connect with experienced professionals in the PR industry today and we can help secure media coverage for your company!