Mental health public relations
PUBLIC RELATIONS FOR PSYCHOLOGISTS
PSYCHIATRISTS AND PSYCHOLOGISTS
KMR Communications helps mental health specialists establish themselves as leading experts by proactively securing features in print, radio, television and online.
With over decades of experience representing the field of mental health, the pr campaign for mental health specialists campaign will be customized to suit your needs, secure top national press, establish credibility and align your practice with prestigious media outlets.
We also work closely with our clients to get their final approval before any content is issued on their behalf to the media.
When it comes to medical public relations, our psychology PR agency is truly the best in the industry. We take pride in positioning our clients as credible experts in their sub-specialty.
KMR Communications also is in constant contact with media seeking comments and insights from mental health professionals on a daily basis.
Our press releases and content articles have featured topics such as ADHD, OCD, Panic Attacks, DBT, Phobias, Neuro Linguistic Programming, Seasonal Affect Disorder, Bipolar Disorder, Opiate Abuse, Eating Disorders, Social Anxiety, Post Traumatic Stress Disorder, Meditation, Post-Partum Depression and many others.
If you want to be viewed as a top echelon practice and reach a larger audience, we would love to connect with you. Contact us at 305 771-2425 or CLICK HERE to request a consultation to see what medical PR can do for your psychiatric practice.
Latest tips, tricks and industry updates from the KMR Team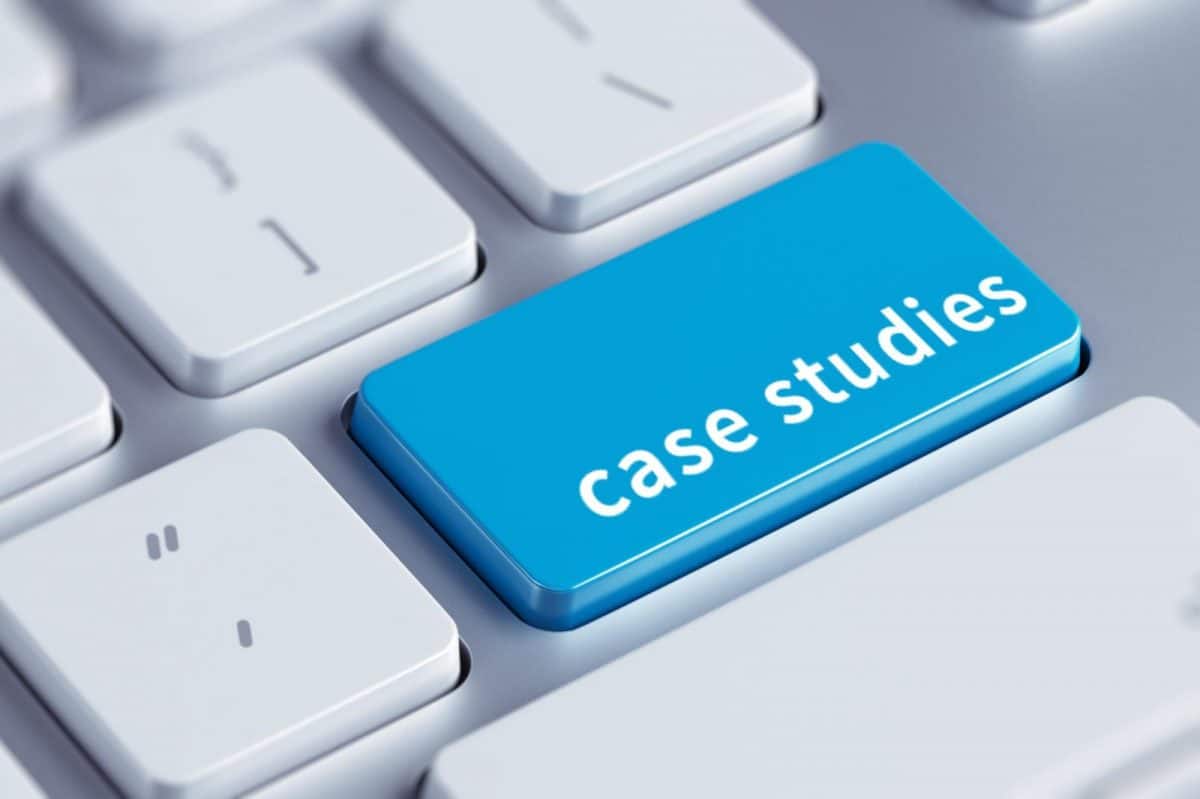 We're proud of the work we do for our clients and are excited share a few case studies that lay out how partnering with the
Read More »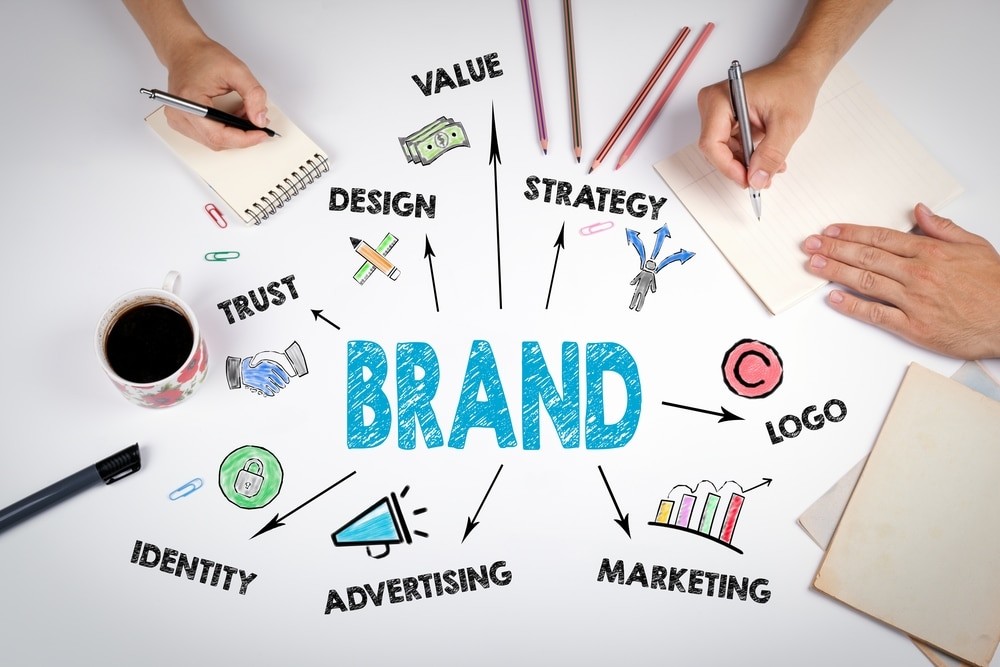 THE IMPORTANCE OF BRANDING YOUR BEAUTY, FITNESS OR HAIRCARE PRODUCTS www.kmrcommunications.com The adage "what's in a name" has often been debated. When it comes
Read More »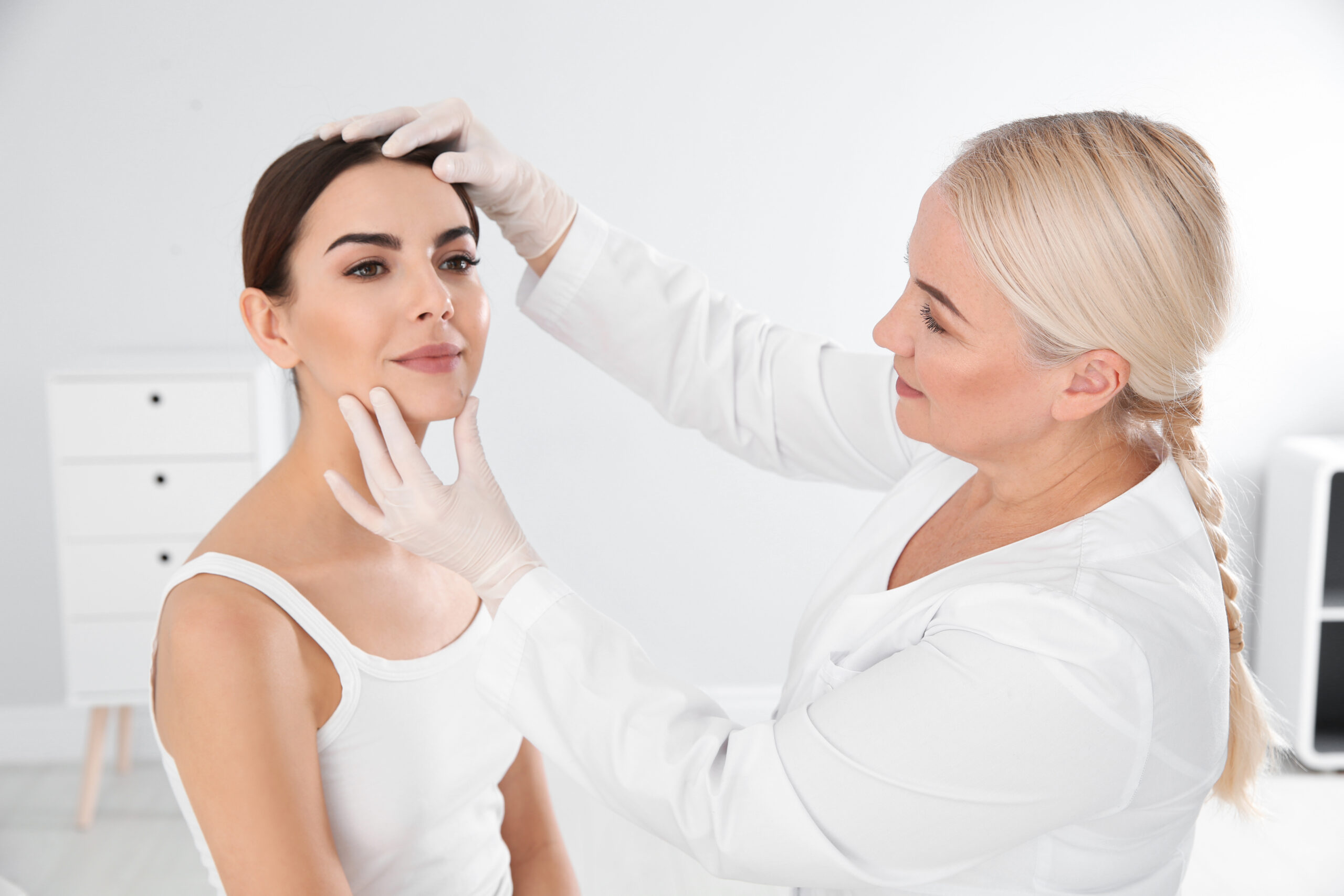 WHAT PUBLIC RELATIONS CAN DO FOR YOUR DERMATOLOGY PRACTICE? Important Industry Information Presented by… KMR Communications, established in 1998 and named "One of the top
Read More »
YOUR BUSINESS OUR PR EXPERTS
Discover how Strategic Public Relations can transform your marketing strategy and take your medical care practice to the next level. Connect with our healthcare public relations firm!