MEDICAL & HEALTHCARE
PUBLIC RELATIONS FIRM
How is KMR Communications different from other PR Firms or an In-House Team?
LEARN ABOUT "THE KMR DIFFERENCE"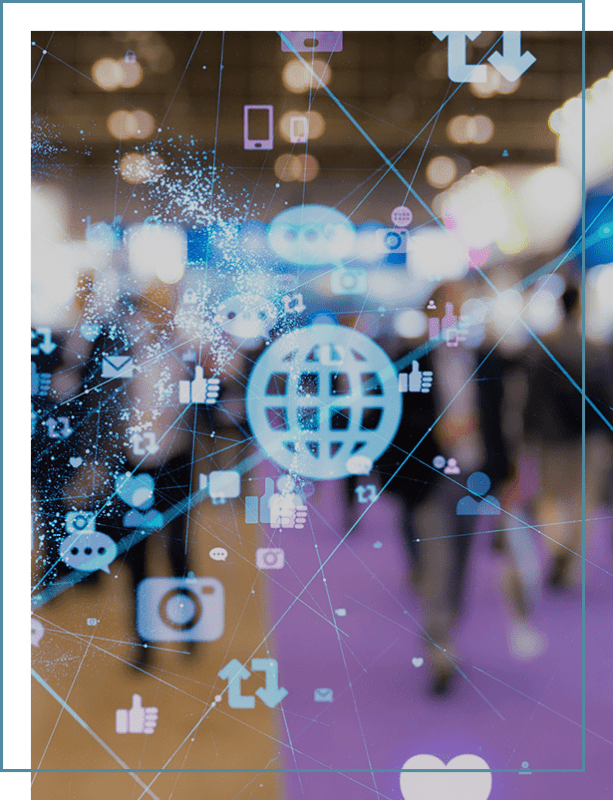 KMR Public Relations was established in 1998 and launched their Public Relations Firm by CEO Katherine M. Rothman. With over 26 years of experience in the healthcare industry, KMR has likely represented more dermatologists and plastic surgeons than any other healthcare PR firm in the nation. We have a proven track record securing amazing results for our client's, including : plastic surgeons, dermatologists, gynecologists, orthopedists, addiction rehab centers, psychologists, dentists and those in the field of fitness. We have helped hundreds of healthcare clients throughout the years to get featured in media outlets such as CNN, The New York Times, Forbes.com Allure.com, Readersdigest.com, Buzzfeed.com, Newbeauty.com, Bustle.com, Byrdie.com, Insider.com and countless others.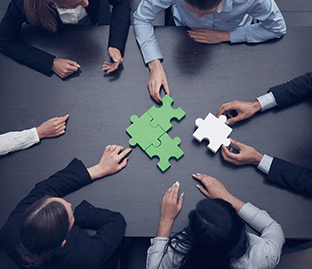 PR Firm Strategy and Positioning
We work with you to plan a successful PR strategy that best serves your business goals, brand, and target audience.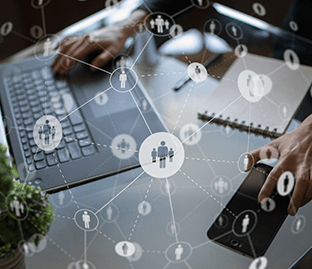 Public Relations Media Kit Creation
Our team works with clients in developing media kits that are consistent with your branding to share with industry professionals, journalists, publicists, and more.
Media Public Relations and Publicity
Our boutique PR agency uses strategic planning in communications and press releases to reach the media.
How is a PR campaign at KMR different from other PR Firms?
LEARN ABOUT "THE KMR DIFFERENCE "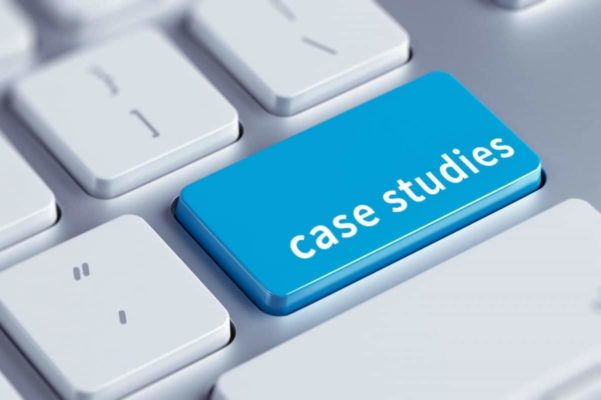 We're proud of the work we do for our clients and are excited share a few case studies that lay out how partnering with the
Read More »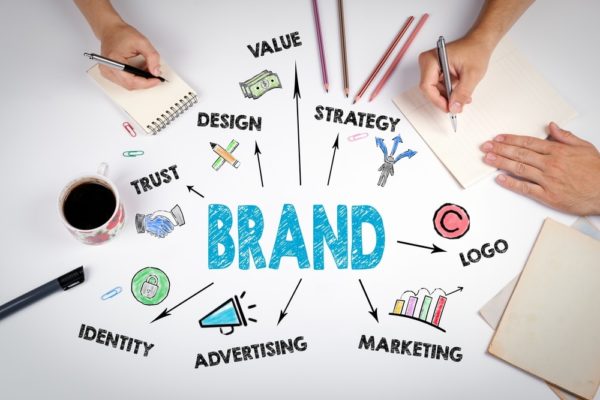 THE IMPORTANCE OF BRANDING YOUR BEAUTY, FITNESS OR HAIRCARE PRODUCTS www.kmrcommunications.com The adage "what's in a name" has often been debated. When it comes
Read More »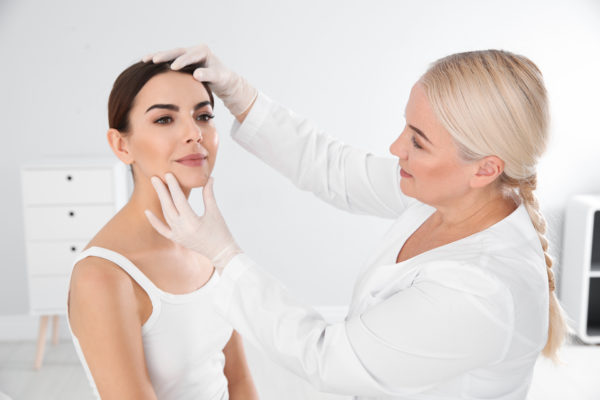 Important Industry Information Presented by… KMR Communications, established in 1998 and named "One of the top 50 healthcare PR firms in the United States by PR
Read More »