KMR Communications helps cosmetic dentists establish themselves as leading experts by proactively securing features of their medical practice in print, radio, television and online locally and nationally.Bringing their dental practice well deserved attention.
We have extensive experience within the world of medical PR and the dental industry to know the appropriate terminology to use when laying it out for the media. Our dental PR company combines our strategic communication and marketing strategy expertise to bring your dental practice awareness to existing and prospective patients.
Over the years, we have worked with new medical equipment, treatments and procedures, and have promoted dental industry topics such as Implants in A Day, The Snap On Smile™, Dental Phobia, Veneers, VELscope, Invisalign, HealOzone, DIAGNOdent, Intraoral Camera, Nitrous Oxide, (Intravenous) IV Sedation and numerous others.
Dental Public Relations to Help You Expand Your Practice
If you would like to expand your medical practice, enhance your SEO, social media and content marketing, seek higher visibility and opportunity for your dental office, let's connect. Our agency can create a dental PR and marketing campaign that is aligned with your specific practice objectives. Contact us at 305 771-2425 or CLICK HERE to request a consultation to see what medical PR can do for your dentistry practice.
Latest tips, tricks and industry updates from the KMR Team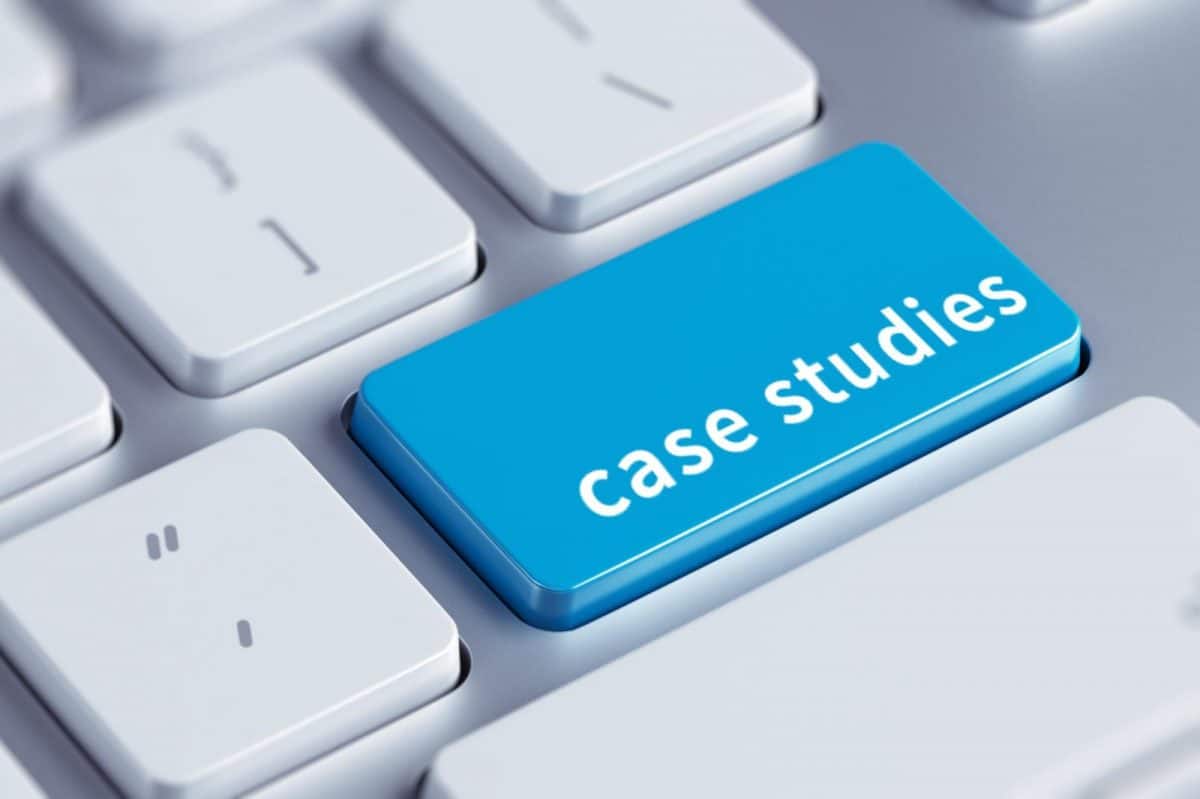 We're proud of the work we do for our clients and are excited share a few case studies that lay out how partnering with the
Read More »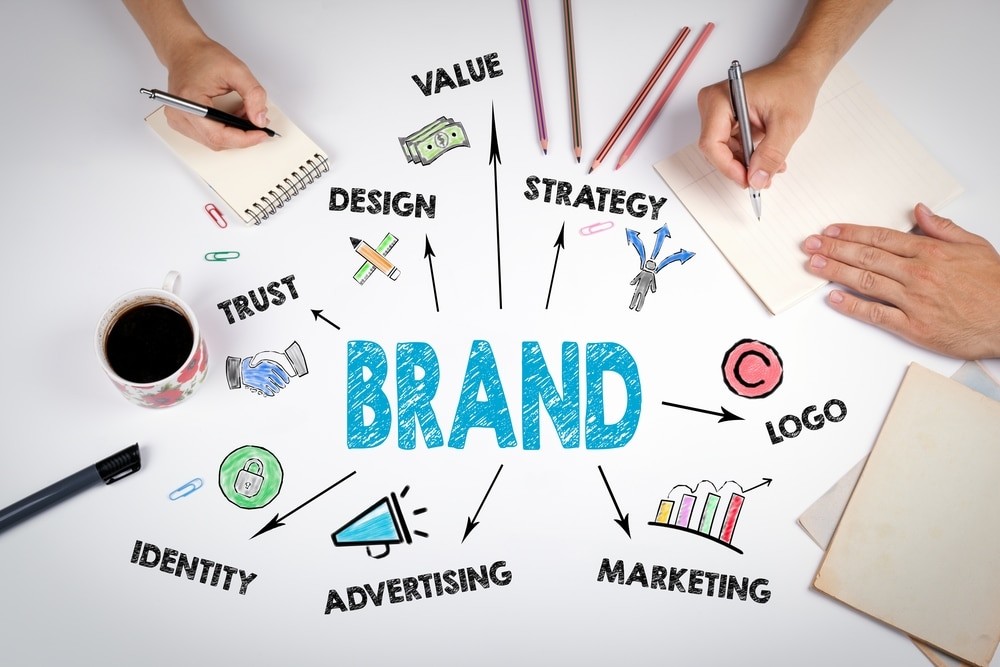 THE IMPORTANCE OF BRANDING YOUR BEAUTY, FITNESS OR HAIRCARE PRODUCTS www.kmrcommunications.com The adage "what's in a name" has often been debated. When it comes
Read More »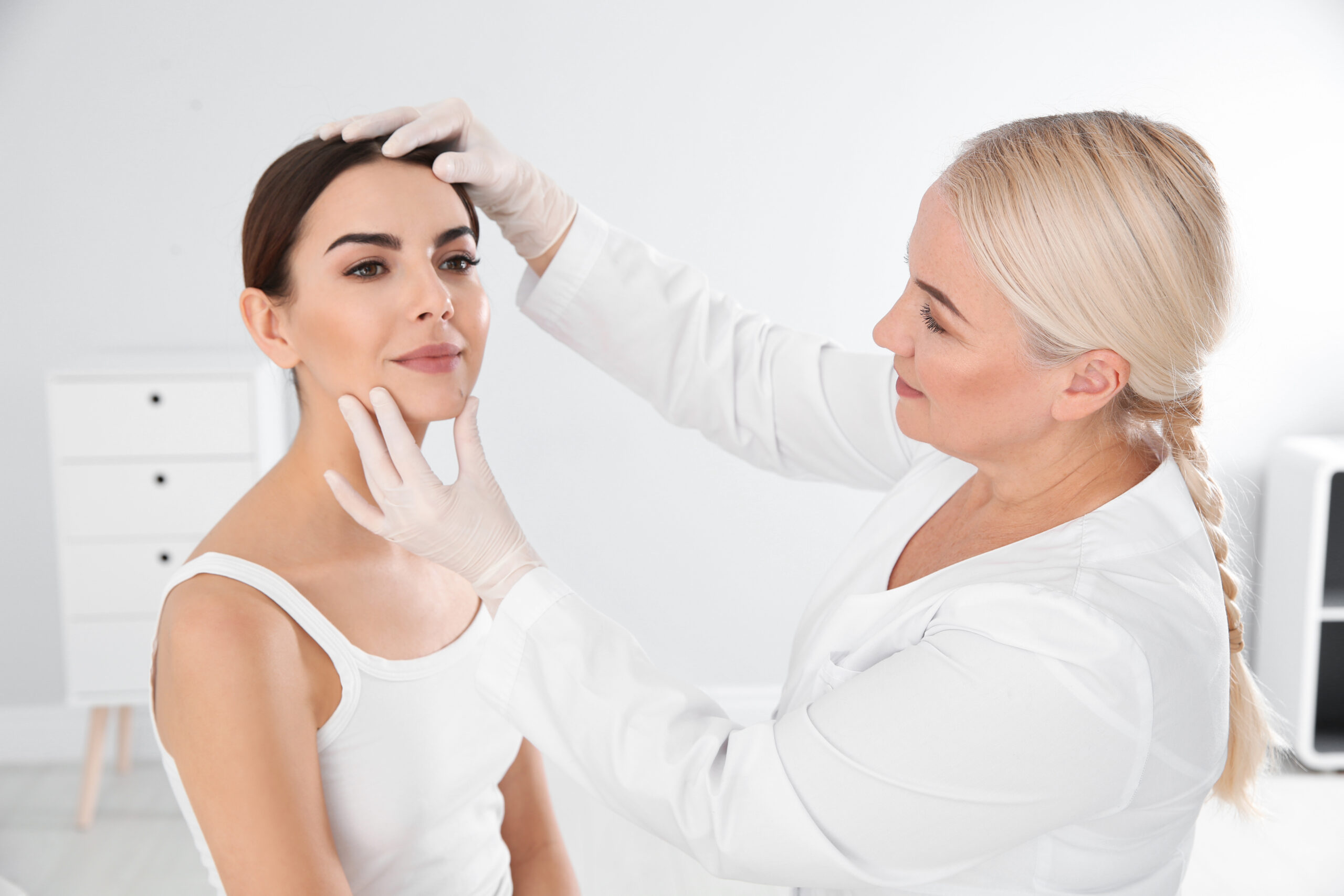 WHAT PUBLIC RELATIONS CAN DO FOR YOUR DERMATOLOGY PRACTICE? Important Industry Information Presented by… KMR Communications, established in 1998 and named "One of the top
Read More »
YOUR BUSINESS OUR PR EXPERTS
Discover what Strategic Public Relations can do for your business or dental office practice. Connect with our public relations firm to learn more about marketing and PR for dentists!