Katherine Rothman attended American University in Washington, D.C. and New York University, earning a B.A. in Communications. Shortly after graduation, she joined Sheila Feren Communications in Manhattan where the client roster included broadcast personalities and TV talk shows, as well as news magazines. Ms. Rothman was instrumental in procuring media coverage for clients, as well as acting as their spokesperson to the press. While there, she was responsible for coordinating movie screenings and premiers for the Hallmark Hall of Fame, as well as aligning her clients with high profile charitable organizations.
To further hone her PR skills, Ms. Rothman moved on to Susan Blond Group, Inc. with accounts such as Capital EMI Records, Janet Jackson, The Hard Rock Cafe and singer Carly Simon. After a period of time, she decided to leave the entertainment-oriented facet of public relations to shift gears to consumer public relations, which would include beauty, health, fitness and lifestyle clients. She perfected her skills in this sector as Senior Vice President of Amanda Uhry Public Relations, where she was responsible for implementing creative public relations campaigns for a client list that tripled within 18 months of Ms. Rothman's arrival at the firm.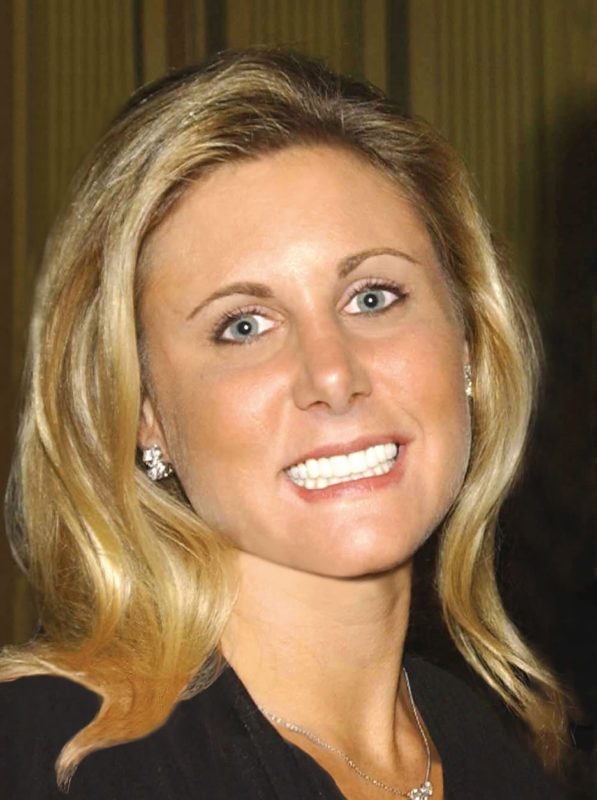 After years of perfecting her skills in the health, beauty and fitness sector and realizing additional successes, Katherine started her own Manhattan-based public relations firm, KMR Communications. Her goal was and still is to provide each and every client with the ultimate in personal attention and remain fully committed to these specialized niches of health, beauty, and fitness PR. To ensure this, the company is and will remain, a boutique agency, with Ms. Rothman personally involved with each account.
Within one year of the creation of KMR Communications, the firm was named one of the top 50 health PR firms in the United States. Recently, KMR was cited as one of the top three beauty PR firms in the nation by the respected public relations trade resource, Everything-PR.com.  Katherine has authored many articles about public relations, several of which can be accessed and read on this website. Ms. Rothman was the only public relations professional selected to speak at the 11th Annual International Society of Hair Restoration meeting. Katherine has also lectured at The Greater New York Physician's Expo, as well as the Medi-Spa Expo in New York City.
Katherine has devoted a portion of her free time to charitable causes, such as The Make-A-Wish® Foundation and was responsible for coordinating an event for 2,000 guests at Radio City Music Hall to raise money for the organization. She was also affiliated with DISHES, The Group for the Southfork, as well as the Jewish Guild for the Blind. She was an active member of The Little Baby Face Foundation Charity whose event was attended by former New York City Mayor, Rudolph Giuliani. She also participated in the charity Kids In Candyland to benefit the Lenox Hill Neighborhood House. Her participation and membership in a New York professional society enabled her to network and share knowledge with other business owners in various fields of medicine and aesthetics. As an animal owner and lover, she helped organize an event for The Miami Animal Welfare Society, which included the Mayor of Miami Beach. The National Register has named her on their Who's Who list of executives and professionals. Fempreneur Magazine selected Katherine as one of its top 30 female entrepreneurs in the nation.
Ms. Rothman has appeared on CBS Sunday Morning to discuss physicians and public relations, CNN, Fox, The Real Housewives of New York and has been quoted and featured in publications such as The Wall Street Journal, The New York Times, The New York Sun, The Daily News, Avenue Magazine, The Palm Beach Post, New York Moves, Plastic Surgery Products, Physician's Financial News and numerous others.
Katherine was born in Great Neck, N.Y. and raised in Short Hills, N.J. She spent 20 years of her career in Manhattan prior to a recent move to Miami Beach where she currently resides. She is a former all-state tennis player and still continues to play recreationally.
6 Questions about Public Relations with Katherine Rothman, President and Founder – KMR Communications.