Health and Wellness Public Relations
Health and Wellness Public Relations
In a health-focused world, a positive public image is vital for health and wellness brands and services. . We're here to guide you through the wellness PR landscape, ensuring your message connects with your audience. Our experienced team, as your trusted wellness PR agency, is dedicated to crafting tailored PR solutions for your brand's success.
Choosing the right partner for your health and wellness public relations is crucial in today's competitive landscape. KMR Communications offers a unique set of advantages that make us the top choice to increase brand awareness, reputation management, and marketing needs. Here's why you should consider us:
Expertise in Health and Wellness Public Relations Since 1998
Our team possesses in-depth knowledge of the health and wellness industry for over 25 years. We understand the nuances of this sector, allowing us to develop PR strategies that not only align with your objectives but also resonate with your target audience. From promoting the latest health trends to addressing sensitive wellness topics, our expertise ensures your messaging is on point.
Proven Track Record in Health and Wellness PR
Our portfolio is a testament to our success in the health and wellness sphere. We have consistently delivered outstanding results for our clients. Don't just take our word for it – take a moment to hear what our clients have to say about their wellness success stories with us. We pride ourselves on our ability to help brands in this industry thrive.
Tailored PR Strategies for Your Brand
Our wellness PR firm recognizes that every brand is unique, with its own set of values, missions, and goals. That's why we take a personalized approach to crafting your health and wellness public relations strategy. We dive deep into understanding your brand identity and your specific niche within the health and wellness sector. Our customized PR strategies ensure that your messaging is not only impactful but also authentic to your brand.
Innovative Tools and Technology
The landscape of public relations and social media is constantly evolving. To keep you ahead of the curve, we harness cutting-edge PR technology and tools. These resources provide real-time insights and enable us to optimize your PR strategy as needed. Our commitment to using innovative technology ensures that your health and wellness PR efforts are always aligned with the latest trends and developments.
Frequently Asked Questions
What is PR and Why Does it Matter?
PR is the management of communication and reputation for wellness-focused entities. It's vital because it cultivates trust, credibility, and a positive image in the competitive wellness industry. Successful PR boosts brand recognition and consumer confidence.
Can you assist with a crisis in the wellness industry?
Certainly. We specialize in wellness crisis communication, offering preparation, navigation, and reputation protection. We provide timely responses, strategic messaging, and crisis mitigation to address unexpected challenges.
How do you customize PR strategies for my brand's unique needs?
Understanding that each wellness brand is unique, we start with a comprehensive evaluation of your goals, values, and audience. From there, we craft PR strategies that align precisely with your objectives. This tailored approach ensures our efforts harmonize seamlessly with your brand identity and goals.
Get Started with Wellness PR Today!
Ready to elevate your health and wellness brand with effective PR? Begin by scheduling a consultation with our experts at Power Digital. We'll tailor a results-driven PR plan to your unique needs, goals, and challenges.
For further inquiries or to learn more about our services, please don't hesitate to contact us. Together, we'll elevate your brand in the health and wellness world.
Latest tips, tricks and industry updates from the KMR Team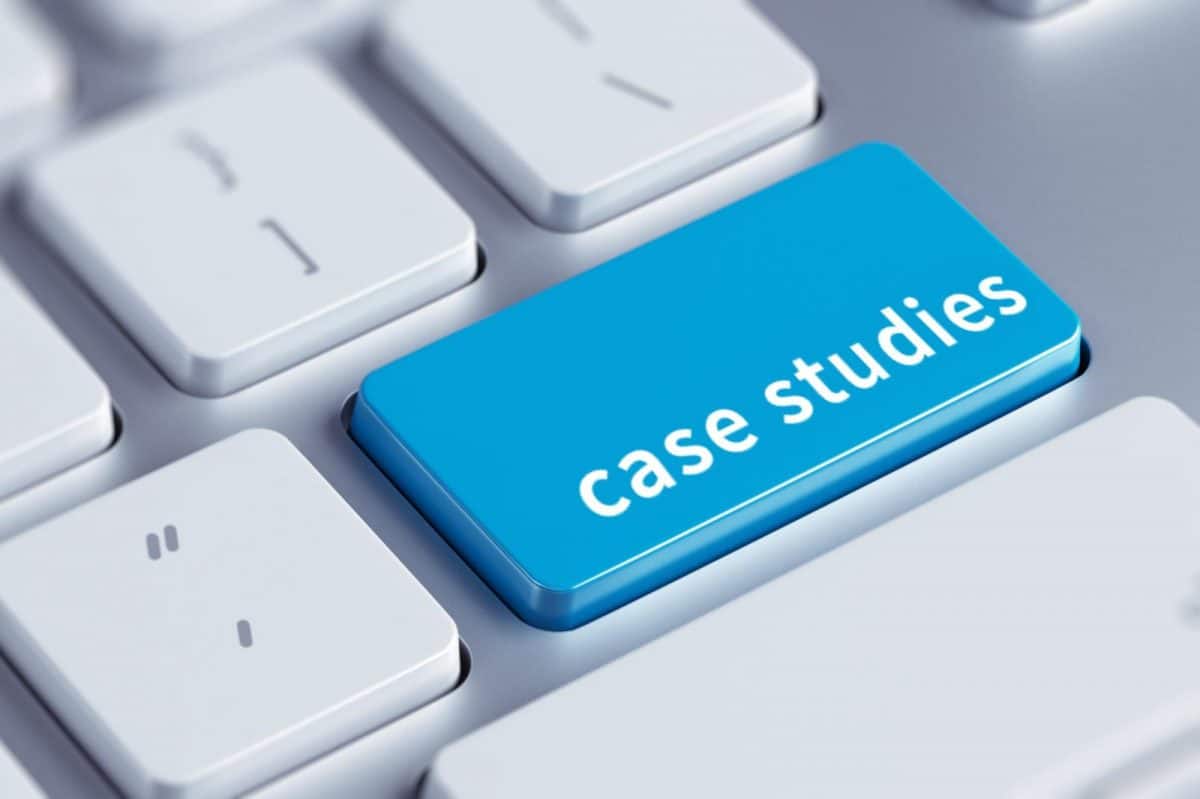 We're proud of the work we do for our clients and are excited share a few case studies that lay out how partnering with the
Read More »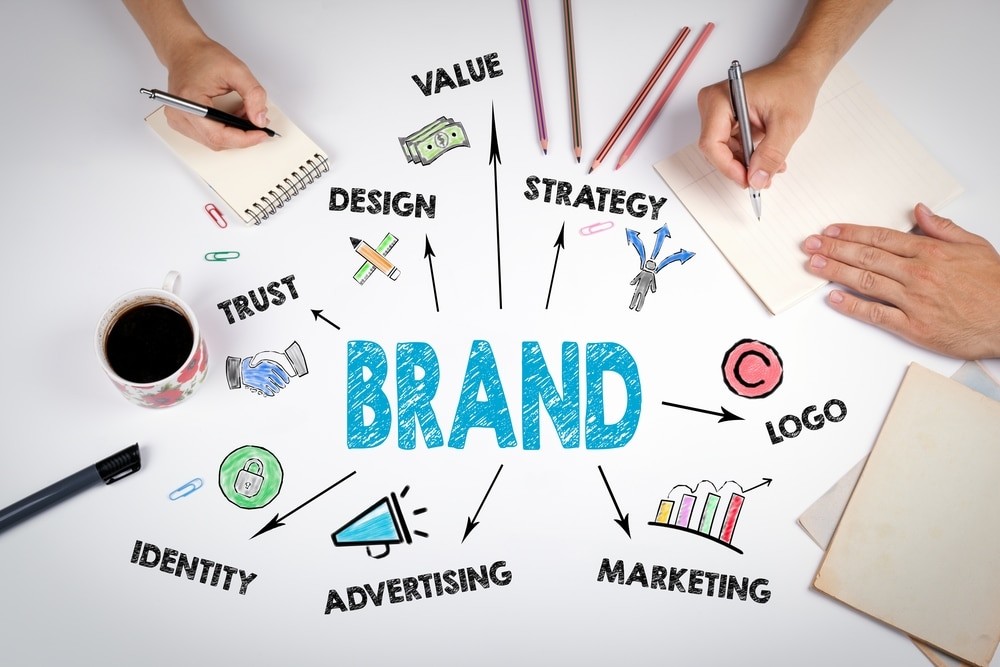 THE IMPORTANCE OF BRANDING YOUR BEAUTY, FITNESS OR HAIRCARE PRODUCTS www.kmrcommunications.com The adage "what's in a name" has often been debated. When it comes
Read More »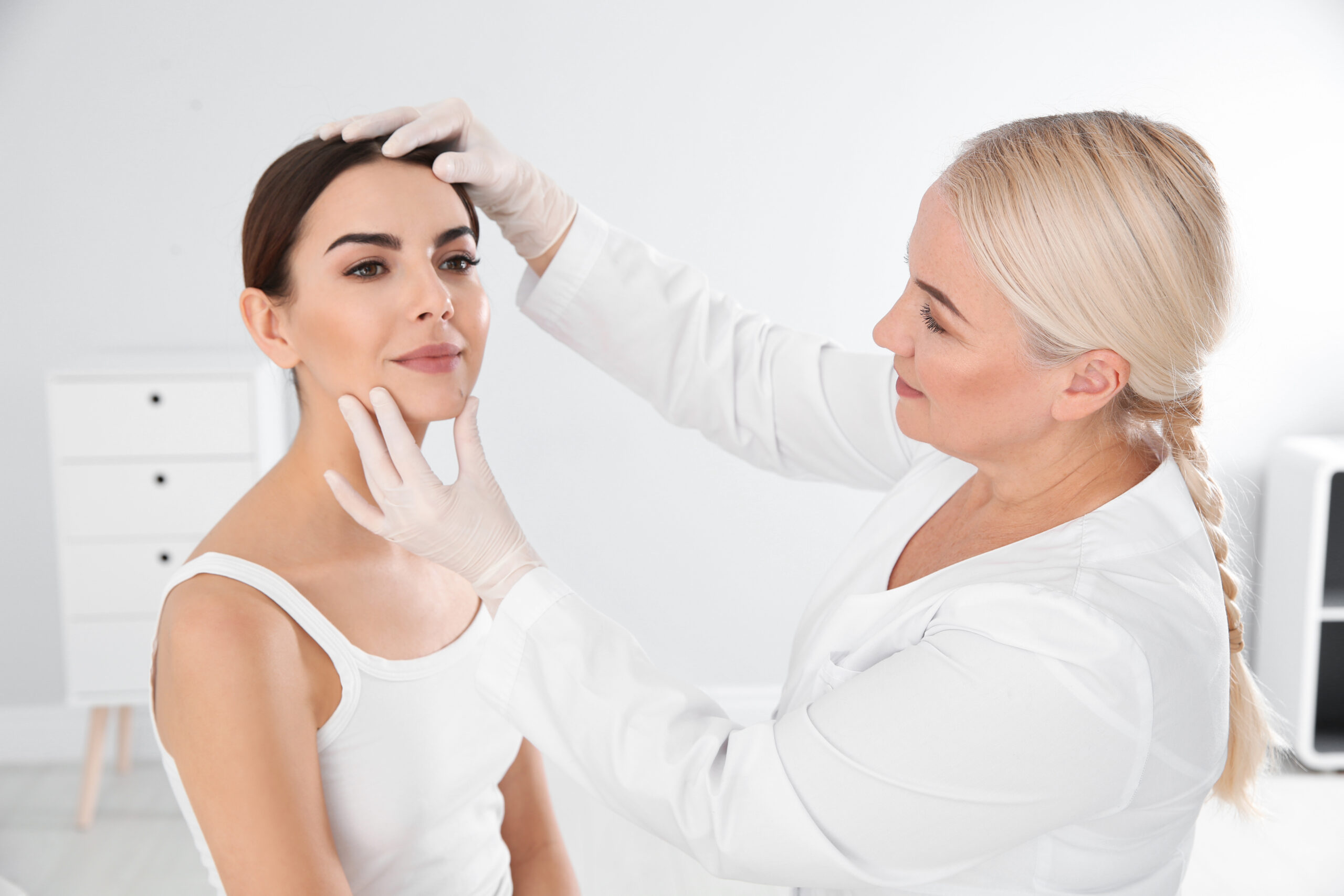 Important Industry Information Presented by… KMR Communications, established in 1998 and named "One of the top 50 healthcare PR firms in the United States by PR
Read More »
YOUR BUSINESS OUR PR EXPERTS
Discover what Strategic Public Relations can do for your healthcare organization or medical care practice. Connect with our healthcare public relations firm!