COSMETIC AND PLASTIC SURGERY PUBLIC RELATIONS
COMMUNICATION AGENCY FOR PLASTIC SURGEONS
PLASTIC AND COSMETIC SURGEONS
In all marketing plans, public relations is an essential component. We help plastic surgeons and cosmetic surgeons establish themselves as leading experts by getting them featured in the media. With over 22 years of experience, we have likely represented more plastic surgeons than any cosmetic and plastic surgeon firm in the nation.
Your campaign will be customized to suit your needs. We secure top national press, which establishes credibility and aligns your name and practice with leading media outlets on a national level to reach the target audience for your plastic and cosmetic surgery practice. Our media contacts who cover celebrities and beauty reach out to us every week seeking expert commentary from plastic surgeons.
In addition to the national press, KMR Communications also understands the value of securing local press to drive new patients and keep you top of mind locally. Attracting a prospective patient is always the end goal of cosmetic surgery marketing and PR. With our expertise in plastic surgery public relations and cosmetic surgery, we can readily boost your marketing campaign to help you acquire more prospective clients.
We understand that marketing for surgeons requires versatility and expertise to successfully convey a message in a plastic surgery practice. With over two decades of experience representing plastic surgeons, KMR Communications has a firm grasp of medical terminology and can explain surgical procedures and treatments in lay terms for the media.
When it comes to medical-related public relations, we are truly the best in the business. As procedures, treatments, products and technologies evolved, we did too.
Throughout the years, we have been among the first to promote Botox® parties, autologous fat transfer, Smooth Liposuction, Vampire Facelift, Brazilian Buttock Enhancement, Fraxel Laser, Microneedling, Kybella®, Mesotherapy, Liquid Facelift, Non-Surgical Nose Job and scores of other advances in plastic surgery that have taken this sub-specialty of medicine in a less invasive direction. Discuss plastic surgery public relations with the experts today!
The key at KMR Communications is that we understand the medical complexities of plastic surgery procedures and are able to "tone down" the medical jargon to make it palatable for the consumer media.
If you want to expand your practice, increase your SEO and seek more name recognition and prestige through cosmetic surgery PR, we would love to connect with you. Contact us at 305 771-2425 or CLICK HERE to request a consultation to see what medical public relations can do for your plastic surgery or cosmetic practice to help get you new patients.
Latest tips, tricks and industry updates from the KMR Team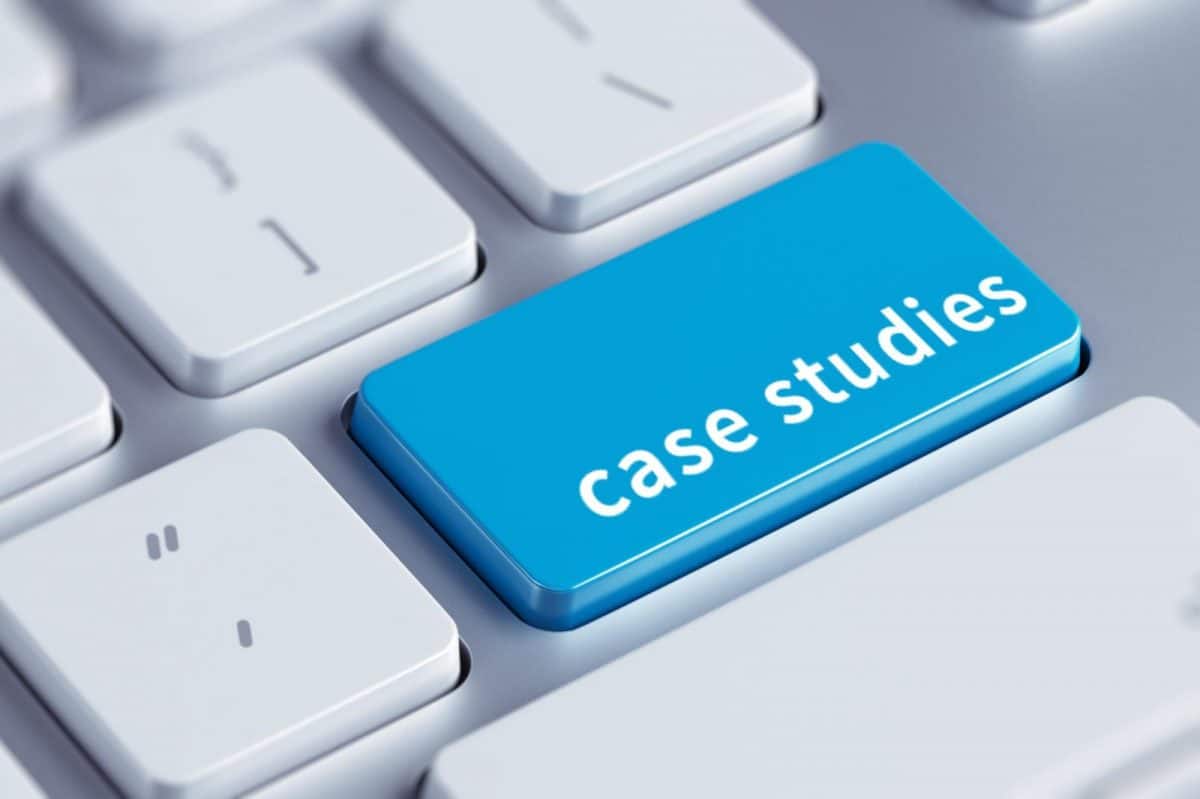 We're proud of the work we do for our clients and are excited share a few case studies that lay out how partnering with the
Read More »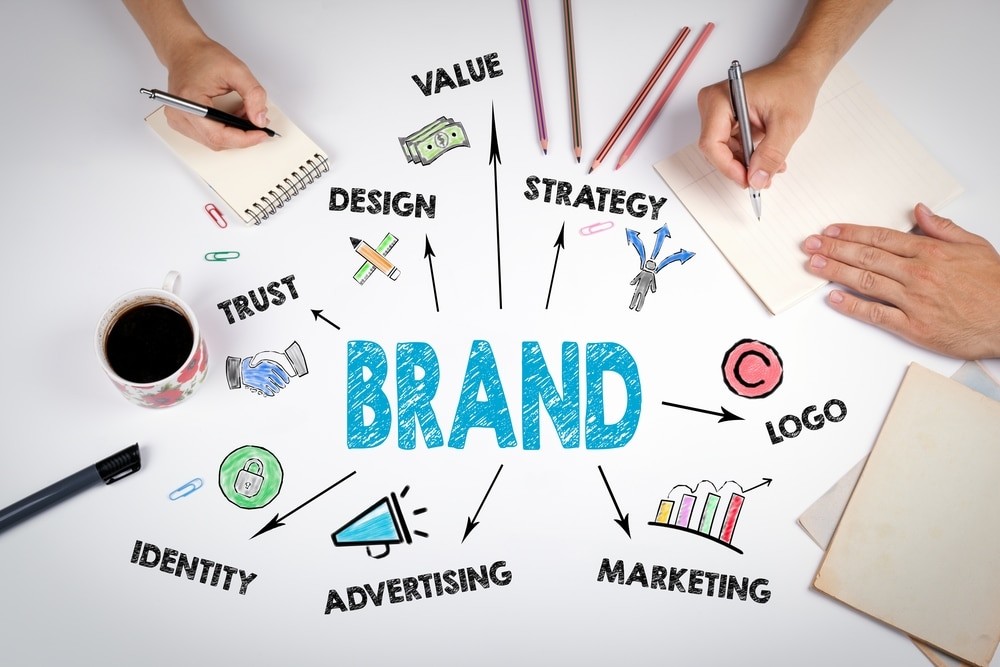 THE IMPORTANCE OF BRANDING YOUR BEAUTY, FITNESS OR HAIRCARE PRODUCTS www.kmrcommunications.com The adage "what's in a name" has often been debated. When it comes
Read More »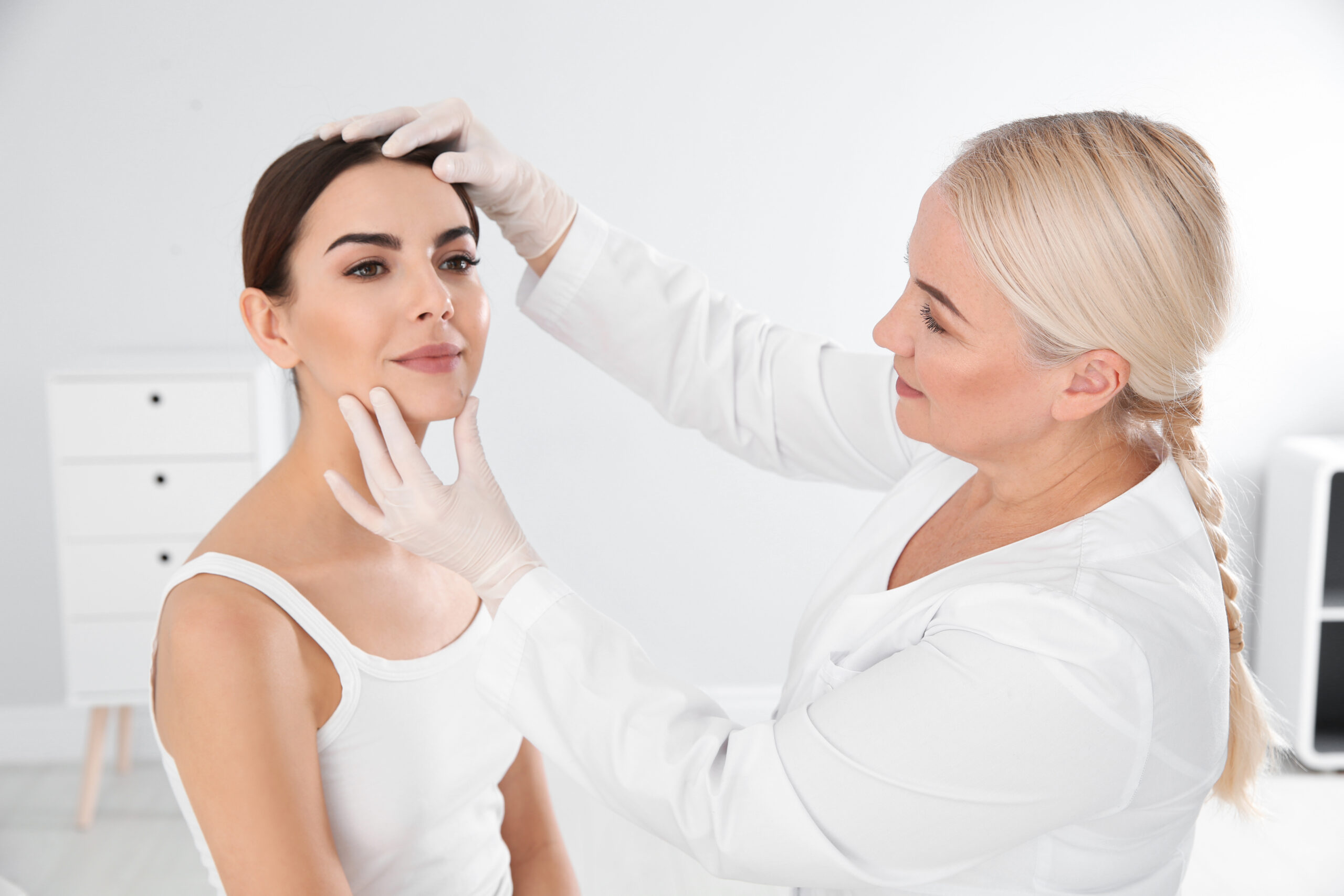 WHAT PUBLIC RELATIONS CAN DO FOR YOUR DERMATOLOGY PRACTICE? Important Industry Information Presented by… KMR Communications, established in 1998 and named "One of the top
Read More »
YOUR BUSINESS OUR PR EXPERTS
Discover how Strategic Public Relations can transform your marketing strategy and take your medical care practice to the next level. Connect with our healthcare public relations firm!