Health & Fitness PR Agency
COMMUNICATIONS AGENCY FOR HEALTH, WEALTH & FITNESS
Our PR firm is at the center of health and wellness. With over 26 years of experience, we help brands in the health and fitness industry with PR and media coverage. The media is constantly seeking exercise advice and tips from professionals in the fitness space. With the rise of homeopathic and natural medicine, the media is interested in alternative approaches to foster better health and physical fitness.
KMR Communications understands what the media wants and provides the information they consistently seek on behalf of our clients. With over two decades in this niche of PR, the media recognizes KMR as their go-to resource for fitness, nutrition and health stories. Our team always monitors industry trends and works closely with your vision to launch unique campaigns to increase brand awareness, drive engagement, and provide an impactful media profile. .
KMR Communications helps professionals in the fitness and wellness space to establish themselves as leading experts by proactively having them featured in print, radio, social media, podcasts, television and online media through effective health PR strategies. Consulting with our health PR agency exposes your brand visibility to a new world in the media and will bring results to your campaign.
Your fitness PR campaigns will be customized to suit your brand's needs. From fitness trainers, athletes, CrossFit, sport and fitness accessories and apps, group fitness, training equipment, classes, spas, health clubs and leading wellness associations, KMR Communications has worked on it all.
Our team secures top national press, establishing credibility and aligning your name and brand with top media outlets nationally.
Additionally, KMR Communications also understands the value in securing local press to drive new clients and keep you top of mind locally.
Regarding fitness and wellness public relations, KMR Communications weaves in current trends into our press releases and pitches to the media. KMR Communications also is in constant contact with media seeking comments and insights from professionals in the fitness space on a daily basis. It's an incredibly popular, in demand topic category with the media.
If you want to expand your business, get your name searchable online, and want more visibility and attention for you and your practice, then connect with our fitness PR consultants. Contact us at 305 771-2425 to request a consultation to see what a fitness PR strategy can do for your practice and brand awareness.
Public relations is necessary in all industries and in particular, the fitness world when marketing your brand. If you own a fitness center, gym, fitness studio, or are a personal trainer, get in touch today to discuss a marketing strategy for your fitness brand!
Latest tips, tricks and industry updates from the KMR Team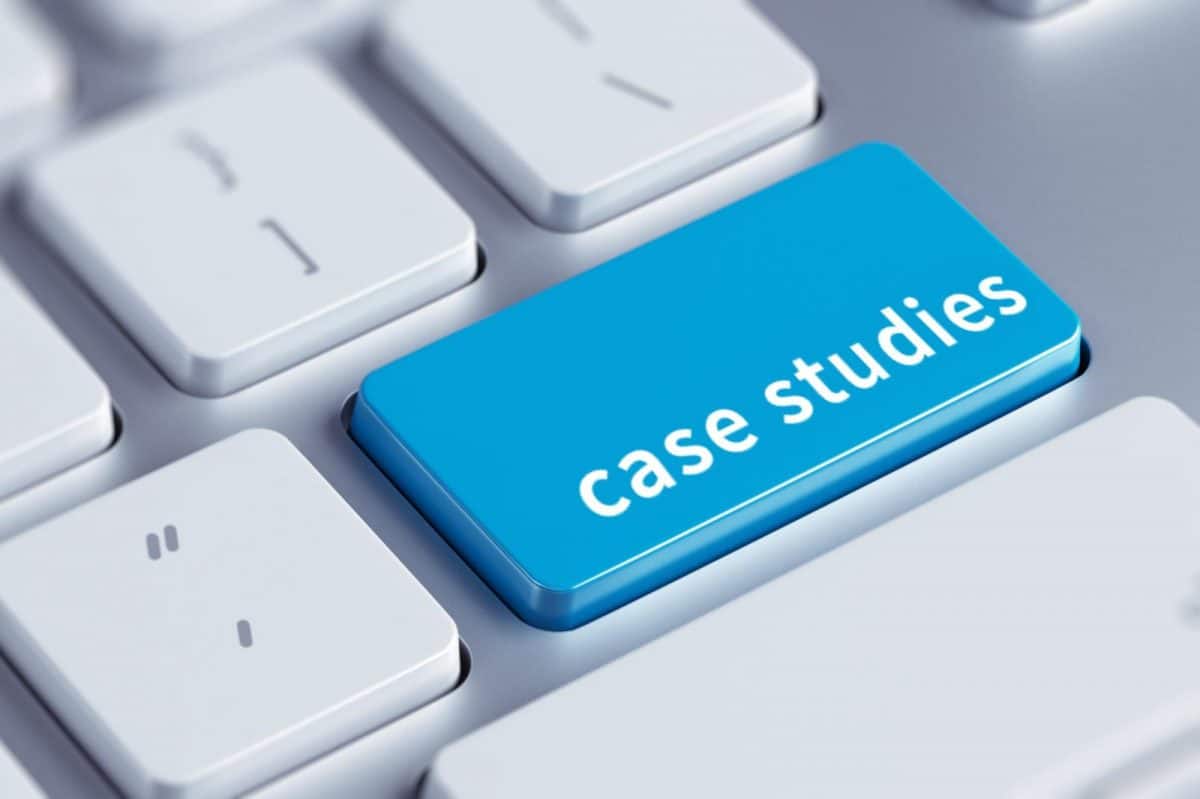 We're proud of the work we do for our clients and are excited share a few case studies that lay out how partnering with the
Read More »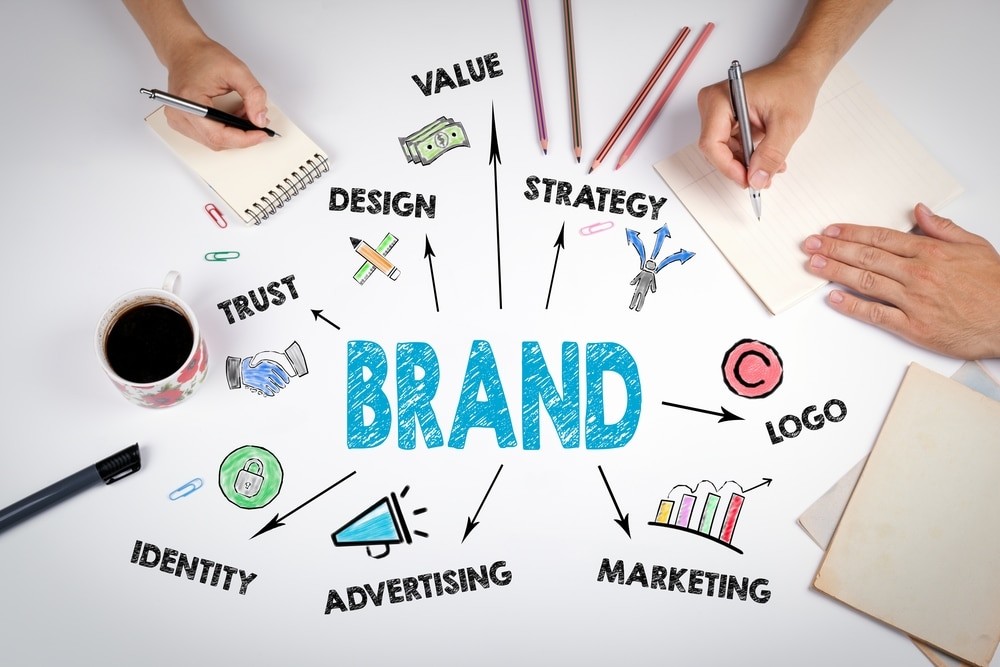 THE IMPORTANCE OF BRANDING YOUR BEAUTY, FITNESS OR HAIRCARE PRODUCTS www.kmrcommunications.com The adage "what's in a name" has often been debated. When it comes
Read More »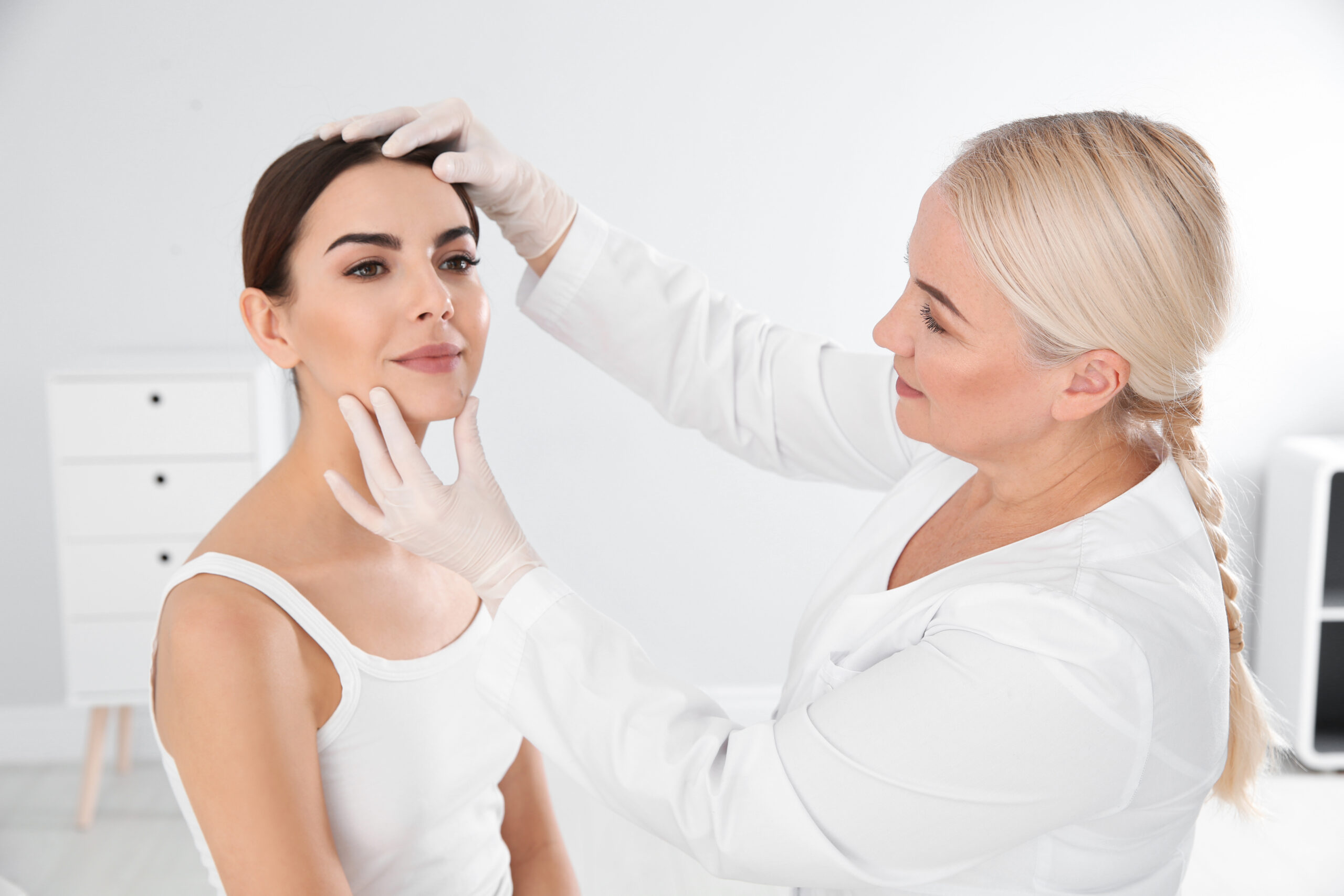 WHAT PUBLIC RELATIONS CAN DO FOR YOUR DERMATOLOGY PRACTICE? Important Industry Information Presented by… KMR Communications, established in 1998 and named "One of the top
Read More »
YOUR BUSINESS OUR PR EXPERTS
Discover what Strategic Public Relations can do for your business or practice. Connect with our agency!