Lifestyle COMMUNICATIONS & PR AGENCY
NUTRITION, WELLNESS AND LIFESTYLE PR AGENCY
KMR Communications has worked with fashion and lifestyle brands for over 20 years to increase brand awareness, media coverage, and opportunities in the industry. As a public relations agency, we believe creating both consumer and media relationships is essential to the overall brand strategy. Our goal is to establish lifestyle brands as a trending and trustworthy voice in the industry. Our PR firm team works closely with lifestyle brands to create successful influencer marketing campaigns and build strategic partnerships to bring awareness towards service and product launches. Our public relations firm takes pride in having experience working with influencers in various lifestyle brands like Minnie Rose, Fitness U Wear, Today's Epicure, Shapeez and more. KMR Communications's work ethic is strategic, as there is always proven research behind all campaigns, press releases, and target audience selections. If you want to increase your social media presence, brand awareness, press release outlets, media relations and public affairs — Contact us at 305 771-2425 or by requesting a consultation to see what lifestyle public relations can do for your lifestyle brand or fashion entity. Talk to an experienced lifestyle PR company today about getting your brand name out there in a unique style!
Nutrition and Wellness PR Agency
Our PR agency helps nutritionists, registered dieticians and longevity specialists establish themselves as leading experts by proactively having them featured in print, radio, television and online through specialized lifestyle public relations strategies.
Your PR campaign will be customized to suit your needs and branding. We secure top national press, which establishes credibility and aligns your name and practice with top media outlets on a national level.
KMR Communications also understands the value in securing local press to drive new patients and keep you top of mind locally.
KMR Public Relations weaves in current trends into our press releases and pitches to the media. Healthy eating and tips to promote longevity are hot topics the media consistently demands.
KMR Communications also is in constant communication with the media seeking comments and insights from professionals on a daily basis. KMR works to deliver solid content to the media through paying close attention to new medical studies, FDA approvals, dieting trends, celebrities and the world of wellness as a whole. There is no shortage for these types of stories in every media outlet.
Some of our former nutrition / wellness PR clients include The American Academy of Anti-Aging, Dr. Ali Meschi- Naturopath-California, Mesotherapy Associates-New Jersey, Skyler Madison Wellness-NYC, fitness platform Vshred.com, The Princeton Longevity Center and Beyonddiet.com® among scores of others.
Using our niche market knowledge and diverse experience and expertise, we are devoted to understanding each business from the inside out. If you want to expand your business, get your name searchable online and want more visibility and attention for you and your practice, then let's connect on how our PR professionals can help. Contact us at 305 771-2425 or by requesting a consultation to see what strategic planning and nutrition PR can do for your wellness entity.
Latest tips, tricks and industry updates from the KMR Team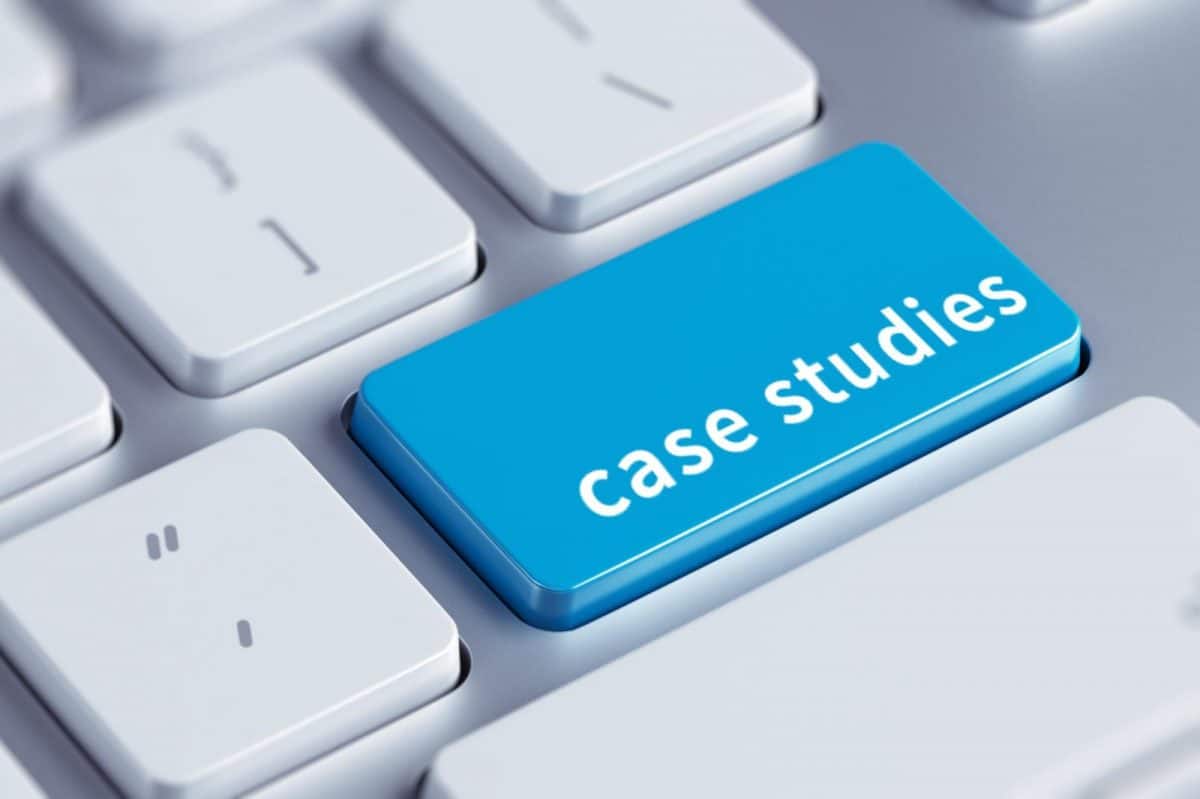 We're proud of the work we do for our clients and are excited share a few case studies that lay out how partnering with the
Read More »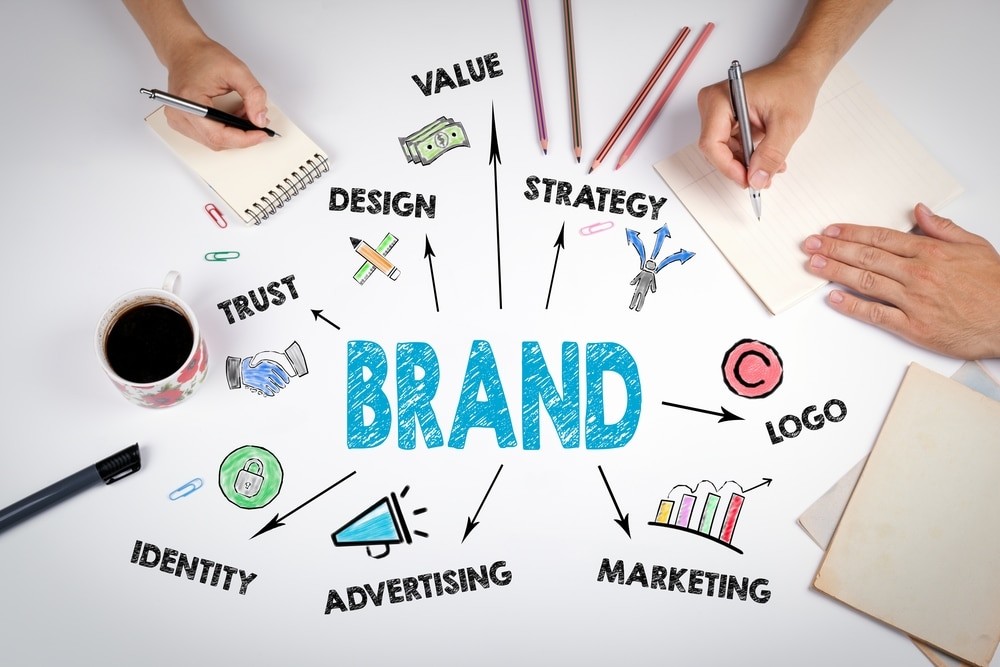 THE IMPORTANCE OF BRANDING YOUR BEAUTY, FITNESS OR HAIRCARE PRODUCTS www.kmrcommunications.com The adage "what's in a name" has often been debated. When it comes
Read More »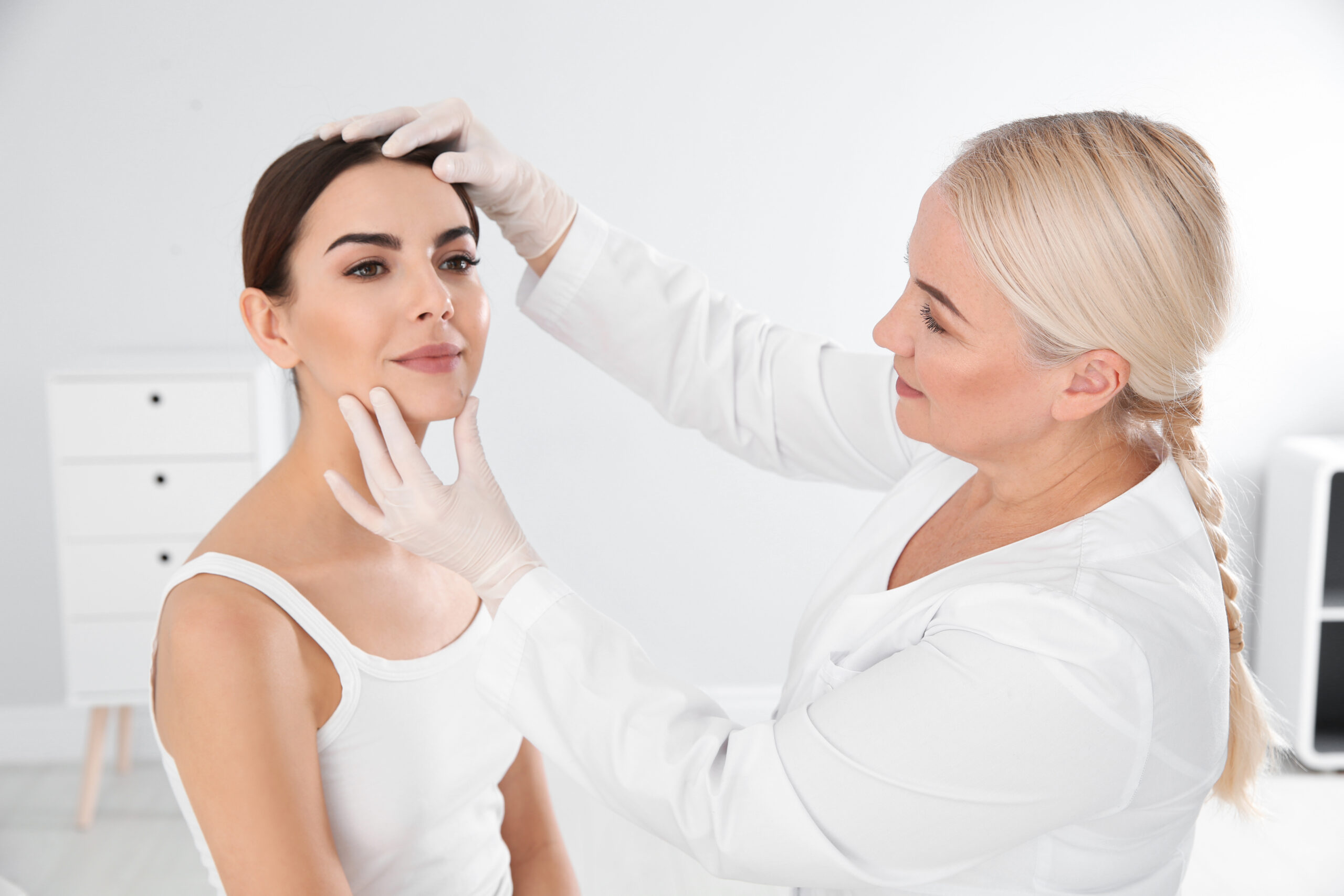 WHAT PUBLIC RELATIONS CAN DO FOR YOUR DERMATOLOGY PRACTICE? Important Industry Information Presented by… KMR Communications, established in 1998 and named "One of the top
Read More »
YOUR BUSINESS OUR PR EXPERTS
With lifestyle brands, having brand recognition and awareness is essential to help drive consumer sales. Discover what Strategic Public Relations can do for your company or practice. We will become an extension of your company, utilizing our decades of experience. Let's connect so you can learn more about lifestyle PR to help build your brand's reputation today!