PR AGENCY SERVICES AND SOLUTIONS
Need help with a PR campaign to improve your overall marketing strategy? KMR has been firmly entrenched in the beauty industry for over two decades. We have a broad range of expertise when it comes to PR solutions and strategies in this industry. Our public relation services are tailored to your business needs. We work with emerging and established brands, assist in product development, trade show selection, promotional opportunities, celebrity seeding events, and first and foremost, top tier media coverage to help you reach your target audience.
Beauty public relations is what KMR Communications was founded on. Over the past two decades, Founder and President Katherine Rothman and her team have created beauty PR services and programs for American and international brands. We deal with companies at all levels from emerging brands to well established ones such as Rene Furterer Hair Care, Sothy's Skin Care, G.M Collins Skincare, Robin McGraw Revelation Skincare, and Aubrey Organics to name a few. KMR has worked with hair care products, skincare, body care, nutraceuticals, organic skincare, baby skincare, hair salons, days spas, med-spas, nail care and fragrance.
KMR maintains close relationships with key beauty media outlets at women's magazines, national TV and we have always been at the forefront of digital media with a strong presence and voice in the beauty industry. Beauty PR services will always be the main focus of KMR Communications. From cosmetic surgery PR promoting various procedures and doctors to PR for beauty products and services, KMR has years of experience with beauty public relations and the business acumen to help you get your products and services brand awareness known in a manner that is credible and tasteful. Ready to discuss a PR strategy with the experts?
KMR Communications is a public relations firm who welcomes any business or product that falls under the wellness, health and fitness PR umbrella. The media is constantly seeking comments and tips from professionals in the fitness and wellness space. With the rise of homeopathic and natural medicine, the media is interested in alternative approaches to foster better health. KMR Communications understands what the media wants and provides the information they consistently seek on behalf of our clients with effective media coverage. With over two decades in this niche of PR, the media recognizes KMR as their go-to resource for fitness, nutrition and health stories.
KMR Communications knows how to creatively weave our clients fitness and health services and/or products into timely topics and trends. Some of our previous success with clients in this space includes www.BarMethod.com, www.Vhsred.com, www.Sanefit.com, www.warriorfitnessbootcamp.com, www.foodforlife.com www.Francicohen.com www.beyonddiet.com and dozens of others in this niche. Get in touch to learn more about our PR agency services.
MEDICAL & COSMETIC SURGERY
KMR began as one of the pioneers of medical PR services back in 1998. To date, we have likely represented more physicians than any other PR firm in the country. Medicine is serious business. As a physician, you have worked hard to achieve your credentials and board certification. It is vital that you trust your practice to a PR firm that understands medicine, its current business climate, and what the media is interested in. If you have to give your PR firm a crash course in your sub-specialty, you will be wasting valuable time on your campaign.
Given the delicate nature of making claims that abide by FDA standards, we at KMR are astute at creating press materials and managing all correspondence with media in a manner that is aligned with our clients' professional standards. We ensure that all clients receive final approval of content, and we work with them to be sure any claims, tips or suggestions are substantiated with research. Specifically, we have done cosmetic surgery PR focusing on procedures, surgeons, non-invasive procedures, PR for dermatologists, internists, psychologists, cosmetic dentists, gynecologists, and other medical professionals, making them accessible to media seeking valuable, credible information for news features. KMR's CEO Katherine Rothman has been featured on "CBS This Morning," discussing physicians and PR as well as CNN and Fox. Ms. Rothman has also lectured at numerous medical conferences and written for medical trade publications.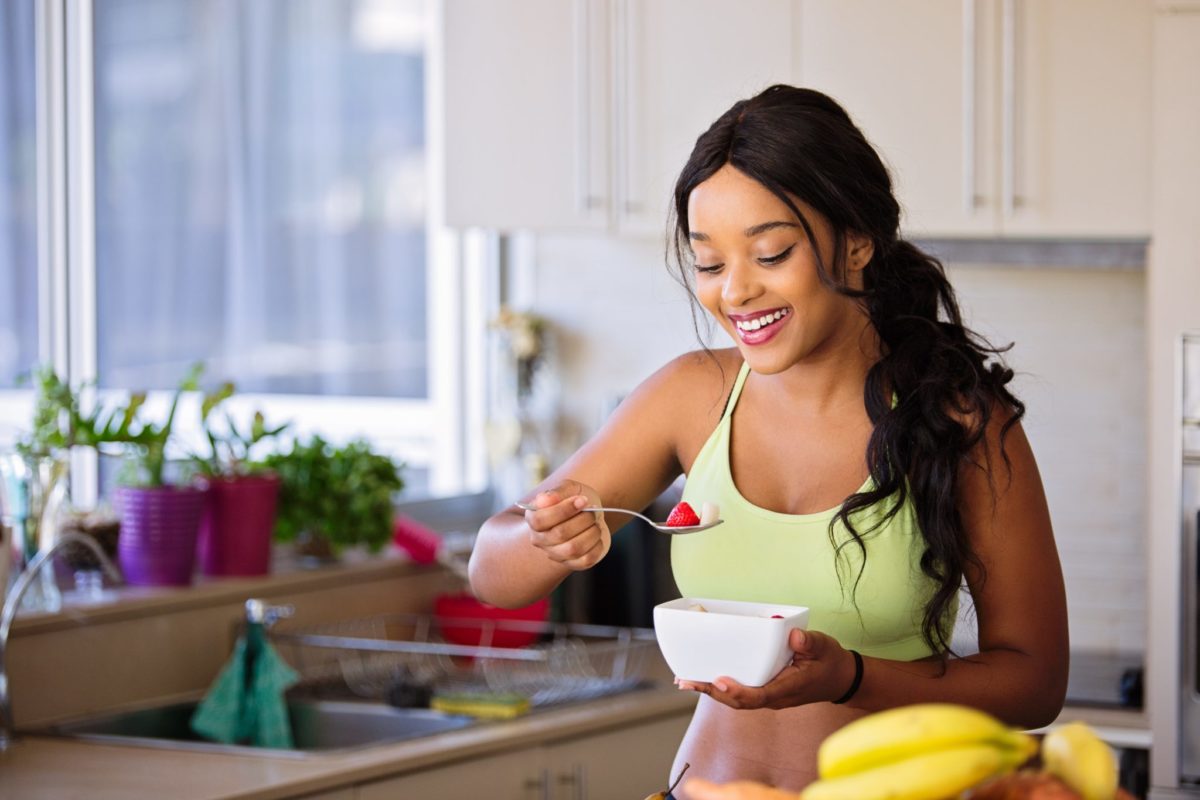 LIFESTYLE, NUTRITION & LONGEVITY
KMR Public Relations is the place for lifestyle brands and services, nutritionists and longevity public relations. If you are a doctor or a brand that slows down the aging process and offers something that makes life better or healthier, let's connect! Our population is aging, making longevity public relations incredibly popular. The media is always focused on living longer and better. Nutrition is another area of health PR that is popular with media coverage. Let us help you create a lifestyle public relations strategy plan that gets you and your business the brand awareness you want.
Latest tips, tricks and industry updates from the KMR Team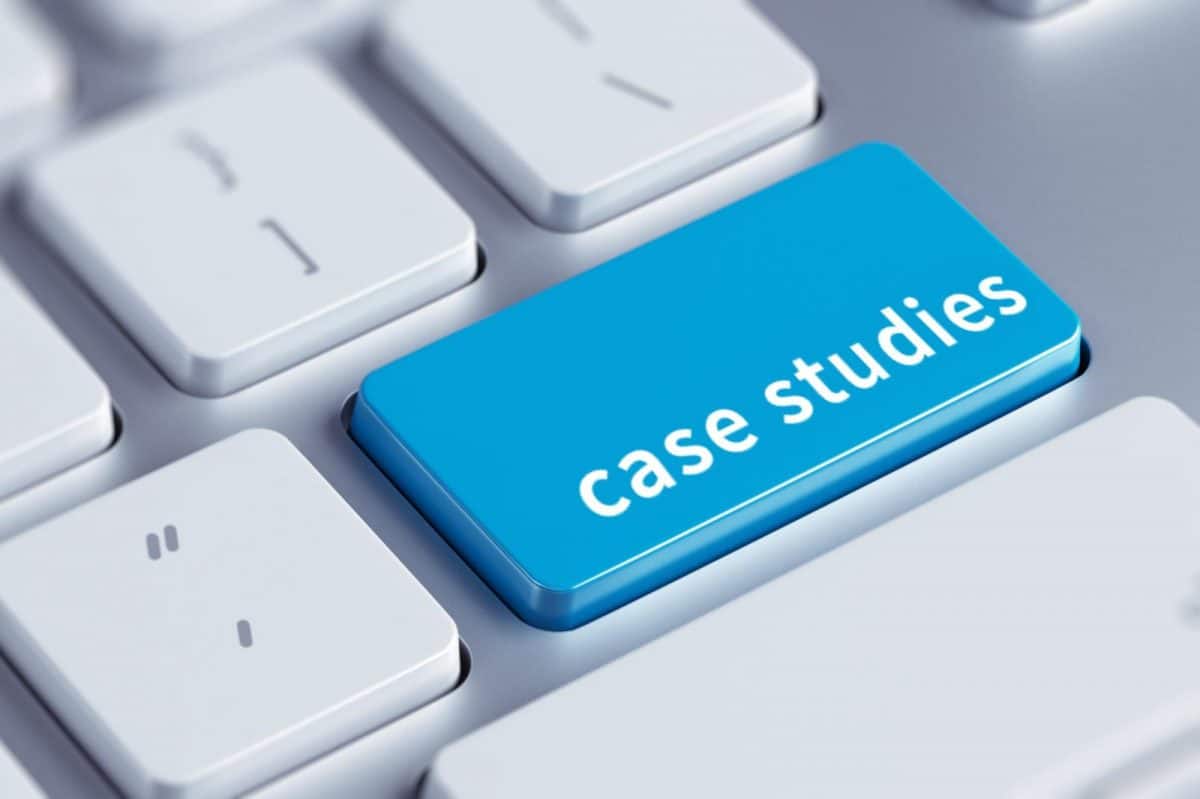 We're proud of the work we do for our clients and are excited share a few case studies that lay out how partnering with the
Read More »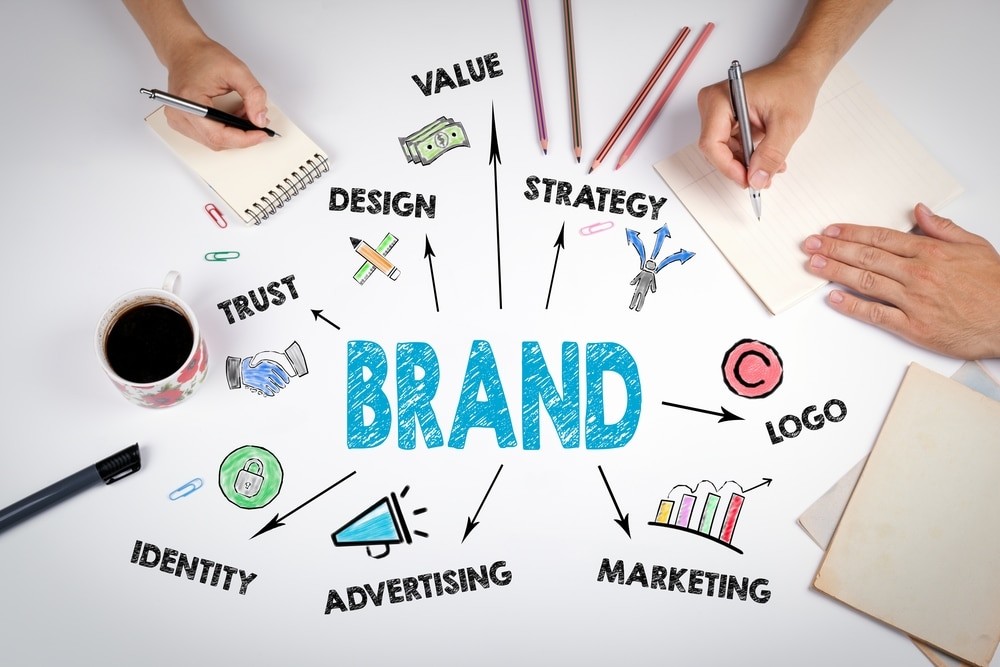 THE IMPORTANCE OF BRANDING YOUR BEAUTY, FITNESS OR HAIRCARE PRODUCTS www.kmrcommunications.com The adage "what's in a name" has often been debated. When it comes
Read More »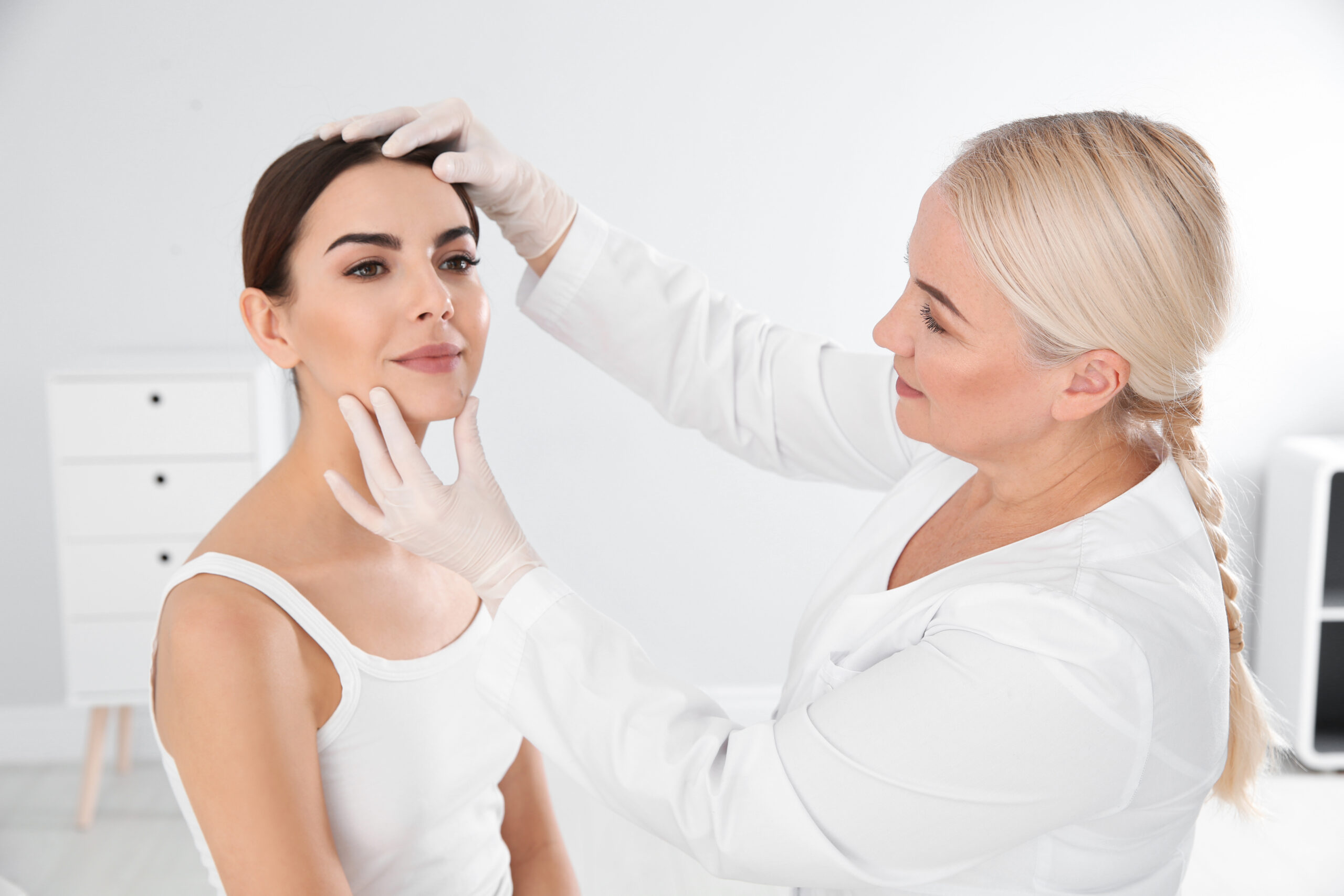 Important Industry Information Presented by… KMR Communications, established in 1998 and named "One of the top 50 healthcare PR firms in the United States by PR
Read More »
YOUR BUSINESS – OUR PUBLIC RELATIONS SPECIALISTS
Discover what Strategic Public Relations can do for your business or practice. Our PR team will develop a unique PR campaign for your company. Connect with our public relations agency today!