In today's highly competitive business environment, harnessing the power of public relations is not just an option, but a necessity. The right PR firm can elevate your brand, drive growth, and bolster your reputation. One such firm that stands out from the crowd is KMR Public Relations, led by the experienced and astute Katherine Rothman.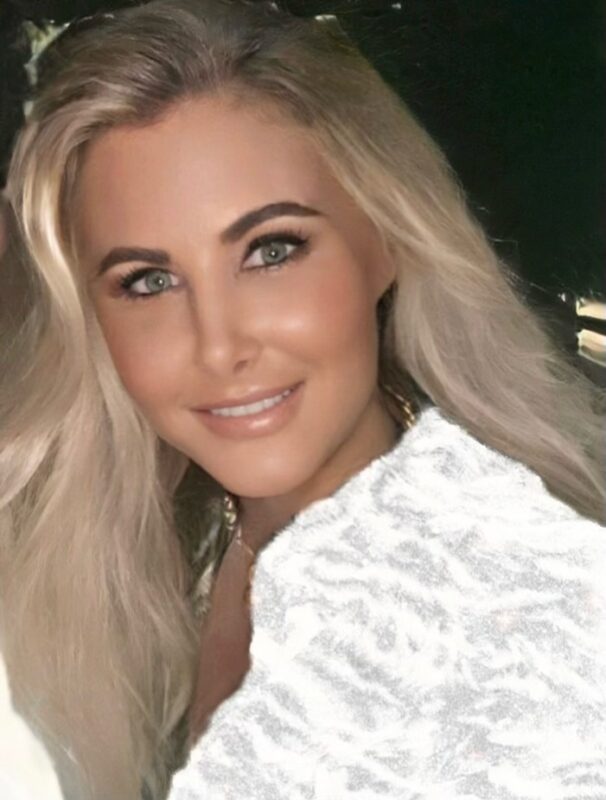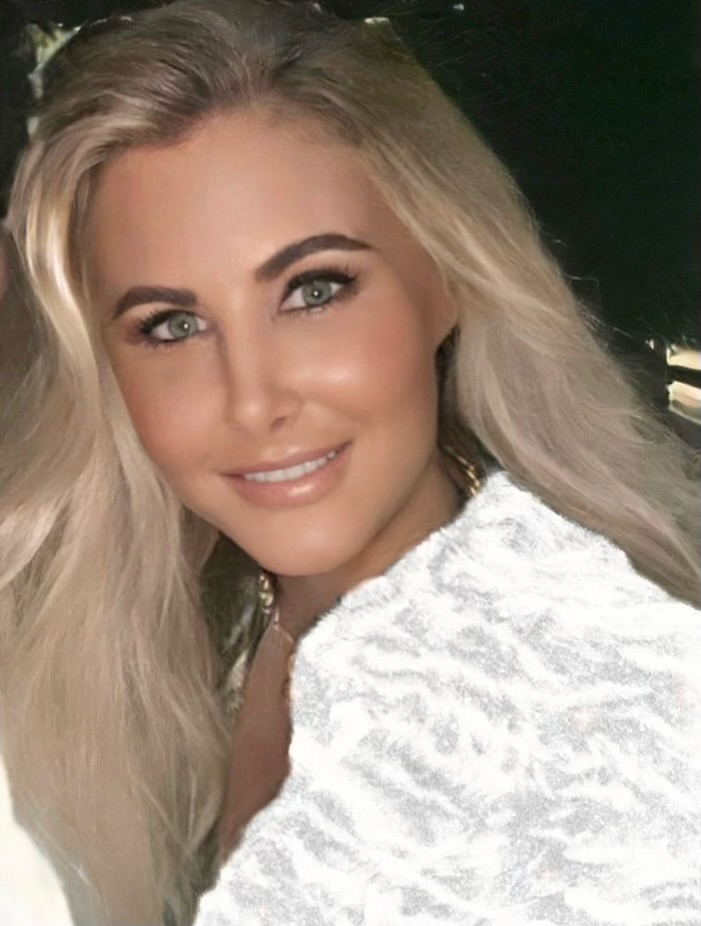 With over two decades of experience, Katherine Rothman has been at the forefront of the PR industry, bringing a wealth of knowledge, insight, and strategic vision to her work. Rothman's background, combined with her tenacity and adaptability, positions KMR Public Relations as a formidable player in the PR world.
Years of Experience
The value of Rothman's years in the industry cannot be overstated. Her extensive experience means she's seen the PR landscape evolve, and has successfully navigated these changes to keep KMR and its clients ahead of the curve. This background gives her the ability to anticipate trends, understand the nuances of media engagement, and craft compelling narratives that resonate.
Media Placements
An essential part of PR is securing media placements, a skill where Rothman truly shines. Over the years, she has developed strong relationships with key media personnel across a wide range of outlets, from traditional print publications to online platforms and broadcast media. This network allows her to secure impactful placements for her clients, significantly enhancing their visibility and reputation.
Success for Clients
Above all, Rothman's track record of success for her clients sets her apart. Whether it's a start-up looking to make its mark, or an established brand needing to pivot or expand its reach, Rothman's strategic approach has consistently delivered results. Her client portfolio spans various industries, including healthcare, beauty, and consumer goods, testifying to her versatility and ability to adapt her strategies to diverse markets.
When you work with Katherine Rothman and KMR Public Relations, you're not just hiring a PR firm. You're partnering with a seasoned professional who is committed to understanding your unique needs, challenges, and goals. You're gaining the benefit of her extensive media relationships, and the assurance that your brand narrative will be crafted and communicated with skill and creativity. And perhaps most importantly, you're aligning yourself with a track record of client success that speaks for itself.
In the dynamic and often unpredictable world of public relations, such assurance is invaluable. With Katherine Rothman and KMR Public Relations, you have a partner that can navigate this landscape with confidence, experience, and proven success.