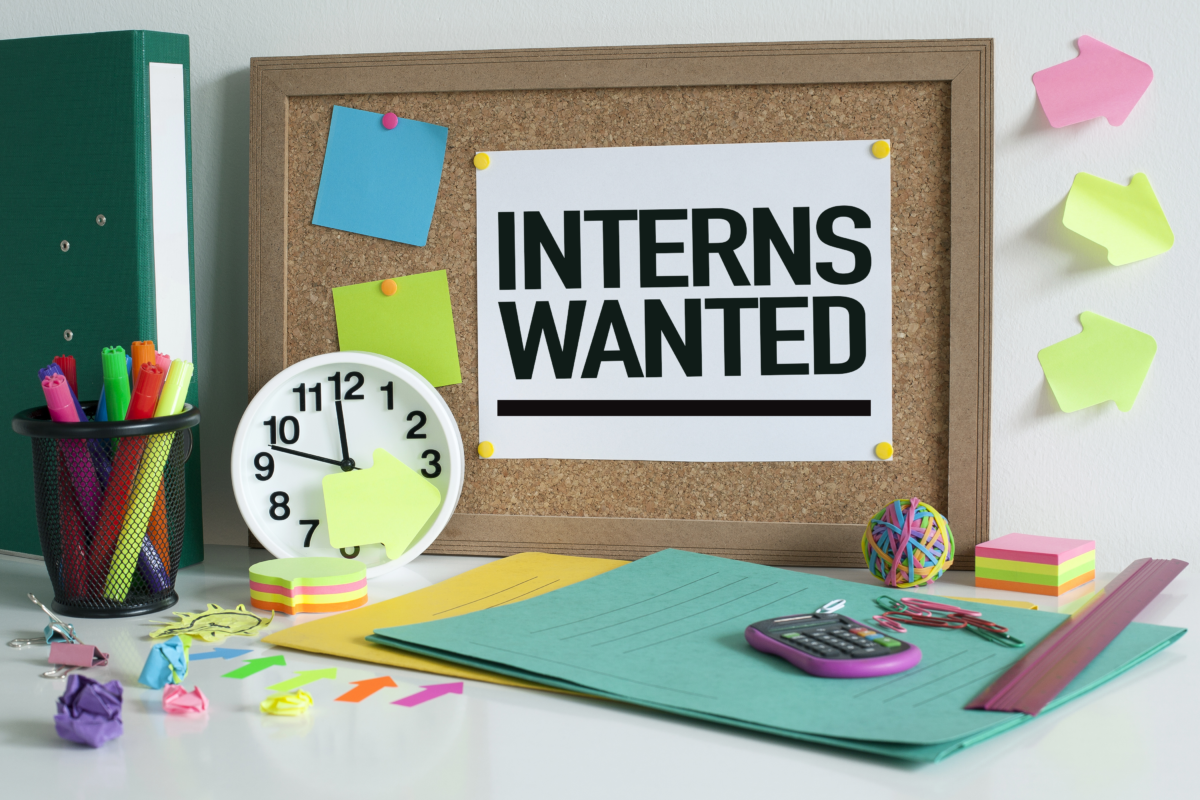 Are you looking to Start Your PR career with an internship in Miami? Apply for this position today!
KMR Communications is an award-winning boutique public relations firm established in 1998 in New York City. Our headquarters are now in beautiful Miami Beach.
We specialize in the areas of beauty, health, and fitness public relations with clients worldwide. Our offices are modern and located in the beautiful Sunset Harbor area. Our business operates Monday- Friday.
The Opportunity:
This is an excellent chance for an ambitious college student or recent graduates to learn in a family-type environment and work alongside the CEO. For graduating seniors, this could be a great opportunity to move to a full-time position after the completion of the internship. We love to hire from within. Interns will be paid a daily stipend. Our firm will cover the cost of parking.
KMR specializes in working with experts and leaders in medical practices, dermatology practices, plastic surgery practices, fitness companies and apps, as well as skincare and haircare brands, salons and spas.
If you are ambitious to learn and grow in an environment that will nurture your talents, apply.
Responsibilities Include:
Creating press clippings
Pitching press releases
Researching media through our in house database
Assisting CEO and Senior account exec with daily tasks
Weekly blog post and social media posts
Gathering data for client media coverage
Maintaining a product tracker for our clients
Design social media posts
Become very familiar with who our clients are, what their goals are to understand how to best assist in executing a PR and social media campaign
Requirements
Must be a college Sophomore, JR, Senior or Graduate
Most have a major such as marketing, communications. public relations or journalism
Must have excellent knowledge of social media
Graphic design for social media. Knowledge of Canva is a plus
Must know how to work on MAC computers
Previous PR internships are a huge bonus
Applicant must read, speak and write in perfect English
Applicant must be able to work Fridays in addition to two other work days
Great organizational skills required
Knowledge of Excel is a must
E-mail resumes: info@kmrcommunications.com